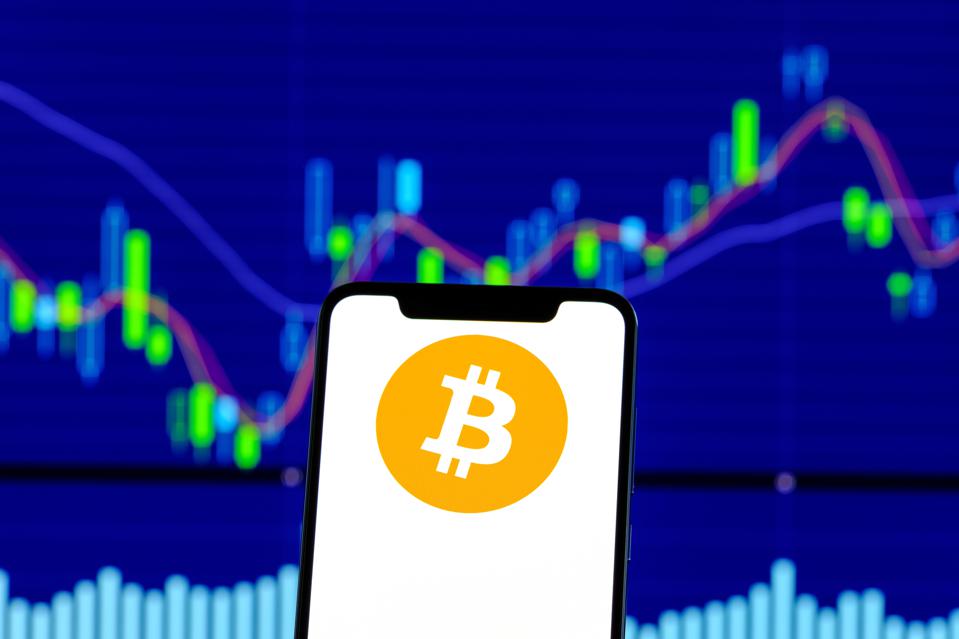 ​The DeFi market recorded a significant correction over the past 12 hours as Bitcoin (BTC) struggled to break the $41,000 mark. However, according to analysts, the profits from major DeFi tokens are flowing back into the crypto coin, although the decentralized finance market is still in tow despite BTC's recovery throughout the past week.
What to Expect Next?
Both small market cap crypto tokens and major bluechip DeFi tokens are having a hard time recovering against BTC over the weekend. Regular DeFi bluechip assets include tokens like SushiSwap (SUSHI), Aave (AAVE), Uniswap (UNI), Compound (COMP), Maker (MKR), and Synthetix (SNX). Major DeFi tokens with smaller market capitalizations include Yearn.Finance (YFI), Alpha Finance (ALPHA), and 0x (ZRX).
The main reason behind the correction is that the profits from the DeFi tokens were going to Bitcoin as BTC began to retreat. This trend magnified the selling pressure on DeFi tokens, more so as the BTC/ETH pair has recorded short-term weakness in the last two days. Still, the crypto market has been moving quickly, and therefore, market dynamics could shift rapidly over the next few days, especially with the release of CME Ether futures on Monday.
Meanwhile, another DeFi rally could be triggered by the price of BTC clearly breaking above the $40,000 line this time and consolidating between $41,000 and $42,000. For this to happen, ETH would have to catch up to BTC and regain momentum above the $1,000 mark in the short-term.
Can Bitcoin Rally to a New Record-High?
If Bitcoin manages to regain momentum – and considering that the DeFi index has not passed its parabolic structure – a continuation of the rally is more likely than a major correction.
Bluechip DeFi assets have already started to recover back to the daily open on February 7th, with SNX, AAVE, and ALPHA showing strength. It would be vital for the DeFi index to recover beyond 2,080 in the short-term, still retaining its bullish market structure, which would ask for a 4 percent rally.