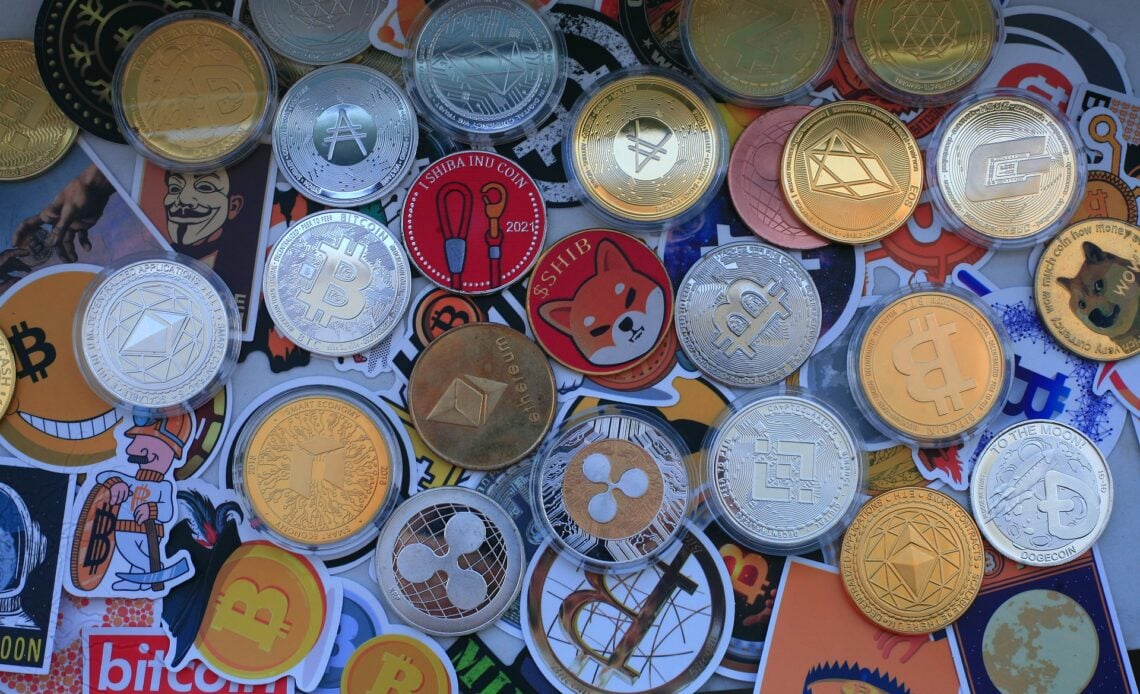 It's been just revealed that the Democrats will return a portion of the money received by FTX's founder SBT. Check out the latest reports about all this below.
The Dems to return money from FTX
According to a new report from The Verge, the Democratic National Committee (DNC), the Democratic Senatorial Campaign Committee (DSCC) and the Democratic Congressional Campaign Committee (DCCC) are setting aside $815,000, $103,000 and $250,000 respectively of the donations that they received from Bankman-Fried.
As the online publication the Daily Hodl notes, Bankman-Fried was a prolific political donor at the height of his crypto empire. The 30-year-old reportedly gave around $40 million in the last election cycle alone.
After the disaster involving FTX, federal prosecutors allege that Bankman-Fried violated campaign finance laws for falsely claiming that the money he donated was from other people when, in fact, the funds originated from his crypto hedge fund Alameda Research.
Says a DNC spokesperson, according to The Verge:
"Given the allegations around potential campaign finance violations by Bankman-Fried, we are setting aside funds in order to return the $815,000 in contributions since 2020. We will return as soon as we receive proper direction in the legal proceedings."
FTX in the news
According to the latest reports, the Thursday petition filed in Delaware, reveals that FTX seeks approval to kickstart bids for clearing broker-dealer Embed and crypto derivatives exchange LedgerX, alongside FTX Japan and FTX Europe.
Accoridng to the latest reports coming from Blockworks, FTX's new administration had launched a strategic review of the firm's global assets, with the intention to "maximize recoverable value for stakeholders."
"The Debtors [FTX] believe a number of these entities have solvent balance sheets, independent management and valuable franchises," the petition states.
As the online publication mentioned above notes, the lawyers say the firms are still regulated and licensed in the US. FTX's US operation bought LedgerX in August and Embed in June.