The adoption of cryptos and their underlying tech, the blockchain, has been one of the main goals that the crypto space set.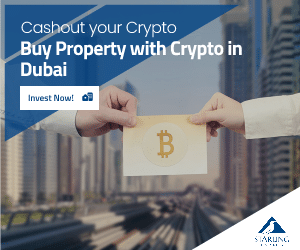 Things are going great this year as well after a surprisingly successful 2020 amidst the global crisis.
Venmo payment app embraces cryptos
Now, it's been just revealed that Venmo users will be able to buy, hold and sell various virtual currencies, parent company PayPal announced Tuesday.
This makes Venmo the latest payment app to embrace cryptocurrencies amidst a broader institutional acceptance that could push the offerings into mainstream use, as Forbes notes.
Digital assets have already made it into the mainstream media with Bitcoin and all the other coins reaching news ATHs almost on a weekly basis.
The online publication also noted that just like PayPal, Venmo would be supporting coins like Bitcoin, Ethereum, Litecoin and Bitcoin Cash.
Users will have the ability to start their journey for as little as $1 and will have access to in-app guides and videos to help learn more "about the world of crypto."
The company said it would begin rolling out the feature to some users on Tuesday but noted it would take a "few weeks" to reach all customers.
Crypto to reach 70 million people
Forbes also made sure to note the fact that number of customers that will have access to crypto via Venmo is 70 million. They will all be able to buy and sell cryptos.
"It's a significant market that operates similarly to social networks, potentially making crypto feel like a more accessible venture for those who might otherwise be put off," Forbes notes.
The online publication also noted that there are also options for users to share crypto transactions on their feed, the company said, which it hopes will help them "share" the crypto experience.
Stay tuned for more news.