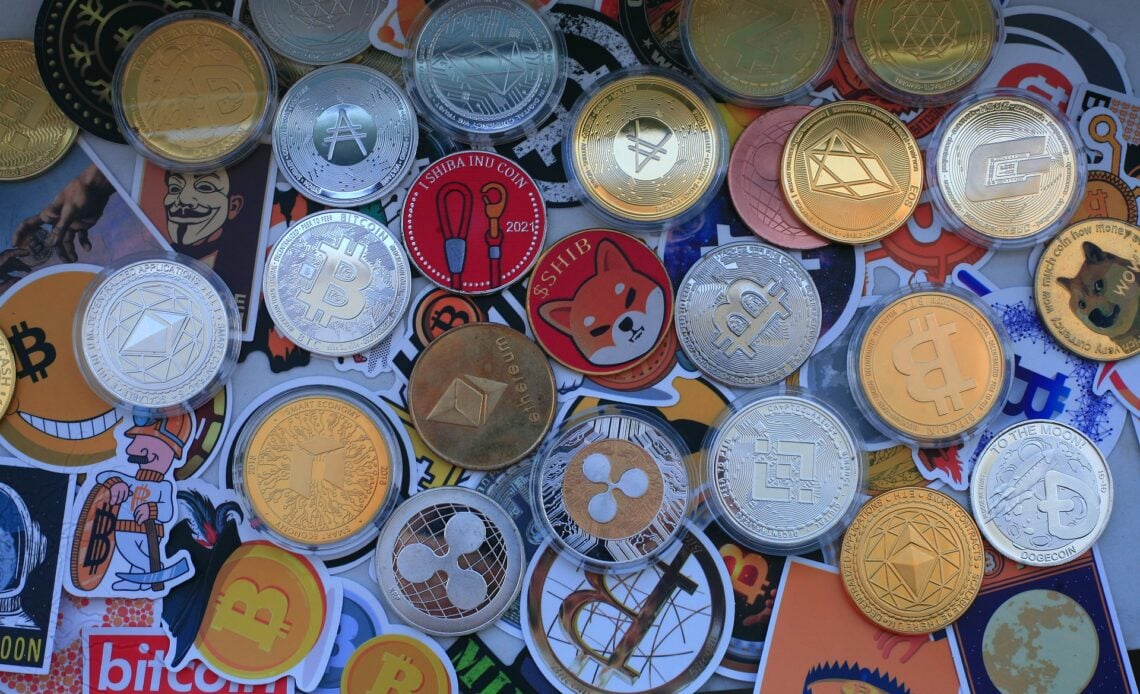 The crypto market is struggling to regain its lost value, and below, you can find out which are the coins that printed the most important gains in the past days.
Dogecoin and Solana's massive recent gains revealed
The latest reports coming from the online publication CoinDesk note that Dogecoin (DOGE) and Solana (SOL) rose as much as 16% in the past 24 hours to lead gains among major cryptos amid a broader market recovery.
Crypto market capitalization increased some 4.5% after sliding under $1 trillion earlier this week and touching levels previously seen in early 2021, according to the same reports.
Bitcoin rebounded to the $21,000 level after a dip to just over $20,000, as the online publication CoinDesk notes.
"Bitcoin reversed Wednesday's decline even as U.S. Federal Reserve Chair Jerome Powell announced a 75 basis-point interest rate increase, the biggest in over 28 years. The move is part of the Fed's effort to bring down inflation," the notes reveal.
They also stated that the Fed said that it will continue to reduce the size of its balance sheet at the rate announced in May.
The same online publication mentioned above notes that a run in bitcoin and positive sentiment in the broader market saw prices of major cryptos increase.
"Ether (ETH) rose 11%, Polkadot's DOT added 15%, while Cardano's ADA and XRP rose some 7%, data from CoinGecko show."
Celsius pauses crypto moves
Celsius, a controversial crypto lending platform, said Monday it was pausing all withdrawals, causing more pain in the fragile crypto market, according to the latest reports coming from CNBC.
It's important to note the fact that Celsius is one of the largest players in the nascent crypto lending space, with more than $8 billion lent out to clients and almost $12 billion in assets under management as of May. The group offers users higher-than-average interest rates on their deposits.
Stay tuned for more news from the crypto space.