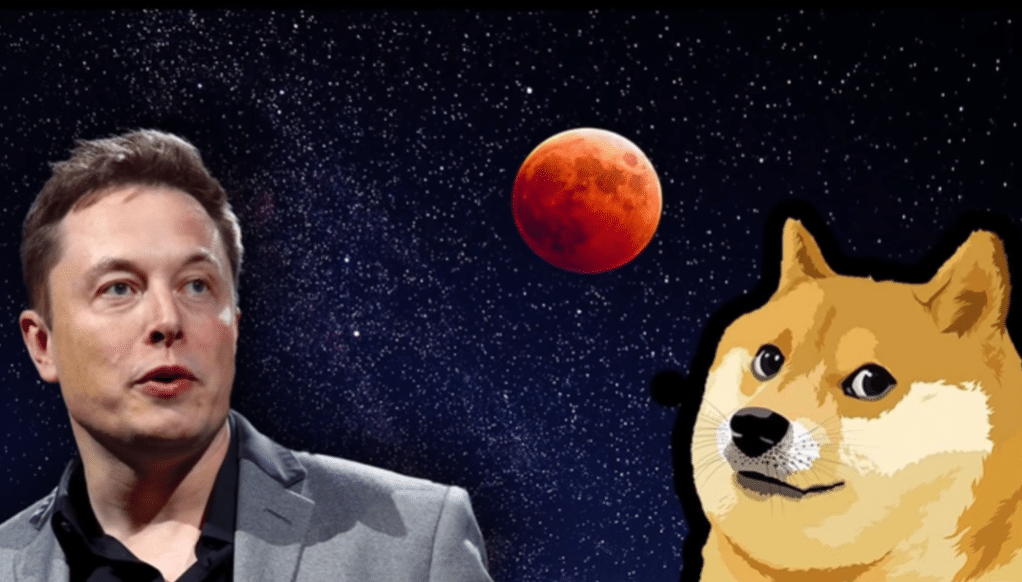 As you probably know by now, Dogecoin has been pumped by Elon Musk like there's no tomorrow for quite a while now.
Elon Musk has been making a lot of headlines these days following his Bitcoin criticism that led to the king coin's price fall not too not ago.
The other day, we revealed that Elon Musk dropped a tweet about Bitcoin that has the whole crypto Twitter unleashed.
Musk continues to pump DOGE these days. Just check out the tweet that he recently dropped that had the coin surge in price right away.
Working with Doge devs to improve system transaction efficiency. Potentially promising.

— Elon Musk (@elonmusk) May 13, 2021
Dogecoin devs say they've been working with Mush since 2019
According to the online publication Decrypt, Dogecoin developer Ross Nicoll told them by phone on Friday that since Musk started talking to the developers in 2019, he has "encouraged them to improve the higher transaction throughput," provided "lots of advice and input," and shared his vast Rolodex of contacts.
It's been also reported that Musk has also offered to fund Dogecoin development, "but the team politely turned down the offer, said Nicoll, who added that they also refused other offers from wealthy would-be investors."
The Dogecoin developers are currently finalizing the cryptocurrency's 1.21 upgrade—the biggest since 2019, said Nicoll, and a foundation for further upgrades.
"From an end-user perspective, [the] main highlights are we're looking at how to make sync speed better," he explained.
We suggest that you check out the complete article in order to learn more details about all this.
Also, check out Trading View's post:
The market cap of Dogecoin spiked $10 billion after this tweet. pic.twitter.com/cqMA1irxSm

— TradingView (@tradingview) May 13, 2021
Stay tuned for more news about the crypto space.