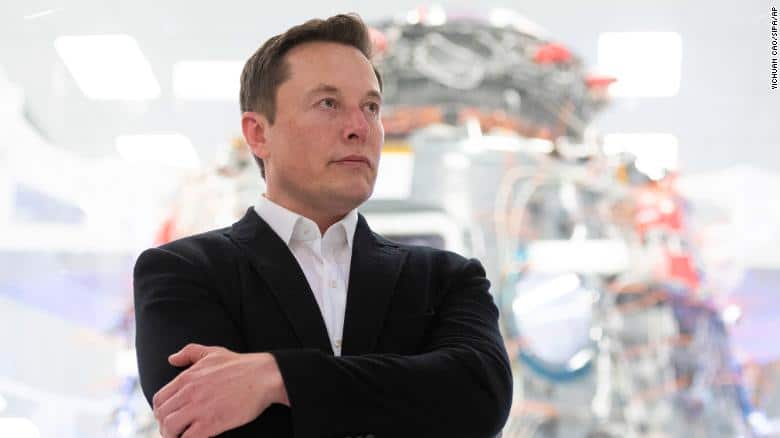 It's been revealed the fact that Dogecoin managed to explode 30% following Twitter icon change to DOGE logo. Check out the latest reports below.
Dogecoin price explodes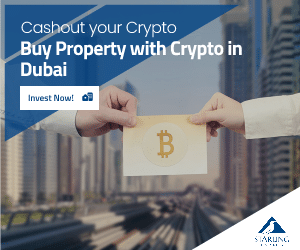 Dogecoin is rallying after its most famous supporter, tech billionaire Elon Musk, changed Twitter's icon to the DOGE logo.
The online publication the Daily Hodl notes the fact that Musk, who has a history of sparking Dogecoin rallies, made the logo change before posting his own version of an old meme featuring the DOGE logo.
Immediately, DOGE began pumping, and is currently up 27% since the Twitter CEO's executive decision.
Musk also referenced an old tweet from last year before he purchased the social media giant where he seemingly joked about changing the Twitter logo to "a Doge."
"As promised."
— Elon Musk (@elonmusk) April 3, 2023
Bitcoin and the latest news
A closely followed crypto strategist known for making long-term assessments on Bitcoin (BTC) believes that the king crypto has entered bull territory.
Pseudonymous analyst Rekt recently said that Bitcoin had concluded its 16-month long bear market after ending March on a high note.
He also stated not too long ago, according to the online pubcalition the Daily Hodl that Bitcoin has managed to close March above a diagonal resistance that has kept BTC bearish since November of 2021.
"[On April 1st], BTC confirmed its breakout beyond the macro downtrend to begin a new macro uptrend."
Rekt also highlights that based on Bitcoin's history, bull markets tend to emerge after BTC takes out its bear market trendline.
It's been reported that the Bitcoin whitepaper is speeding down a Formula 1 racetrack in Melbourne this weekend.
Kraken, which earlier this week announced that it was partnering with Williams Racing to become its first-ever official crypto and web3 partner, is placing the opening excerpt of the nine-page document on the team's cars that will be competing at the Australian Grand Prix.