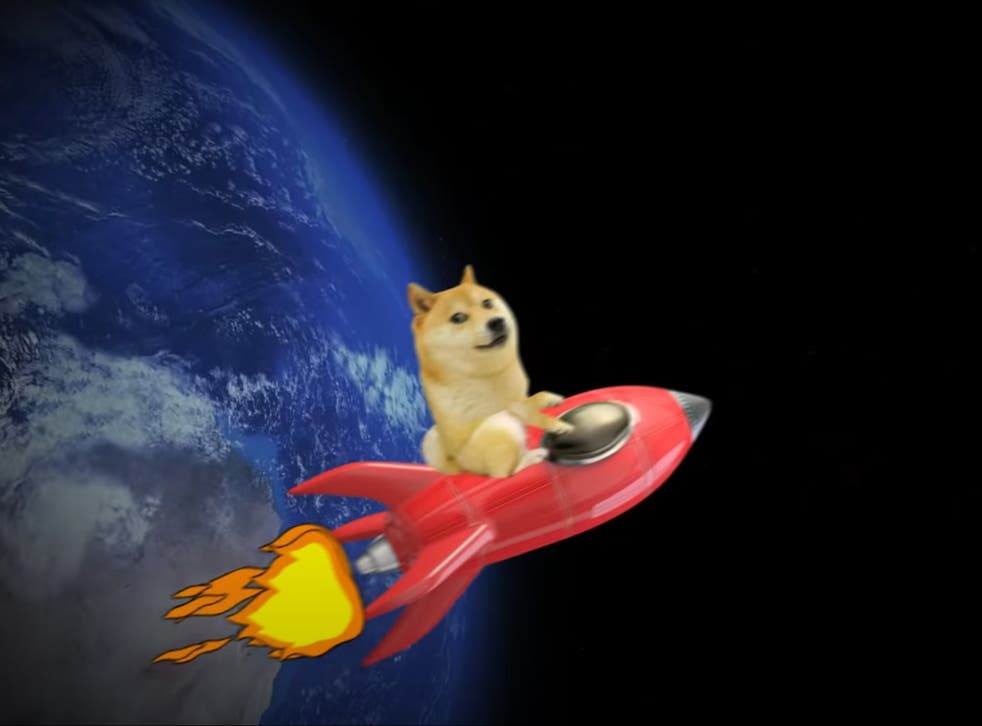 Dogecoin is rallying following Coinbase support and the community is thrilled.
As the online publication Coindesk notes Dogecoin the meme crypto is rallying in the wake of a new exchange listing while BTC is still confined in a narrowing price range. BTC managed to shake out newbies and small investors with a 35% price crash in May.
At the moment of writing this article, BTC is trading in the green and the digital asset is priced at $37,155.73. The coin is up by more than 2% in the past 24 hours.
Coinbase Pro adds support for DOGE
Coinbase Pro dropped great news for DOGE fans. Check out the tweet that the platform shared on social media below.
Starting today, inbound transfers for DOGE are now available in the regions where trading is supported. Traders cannot place orders and no orders will be filled. Trading will begin on or after 9AM PT on Thursday June 3, if liquidity conditions are met. https://t.co/sFYODy4Xma

— Coinbase Pro (@CoinbasePro) June 1, 2021
The official blog post notes that "One of the most common requests we receive from customers is to be able to trade more assets on our platform. Per the terms of our listing process, we anticipate supporting more assets that meet our standards over time."
"Most recently we have added trading support for Internet Computer (ICP), Cartesi (CTSI), iExec (RLC), Mirror Protocol (MIR), Tellor (TRB), Tether (USDT), Ampleforth Governance Token (FORTH),1inch (1INCH), Enjin Coin (ENJ), NKN (NKN), Origin Token (OGN), Ankr (ANKR) Curve DAO Token (CRV), Storj (STORJ), Cardano (ADA), SushiSwap (SUSHI), Polygon (MATIC), SKALE (SKL), and The Graph (GRT), along with supporting additional order books. Coinbase continues to explore support for new digital assets," the same blog post reveals.
Elon Musk also made sure to post a tweet about DOGE:
Found this pic of me as a child pic.twitter.com/hUEKluRAdP

— Elon Musk (@elonmusk) June 2, 2021
Stay tuned for more news.