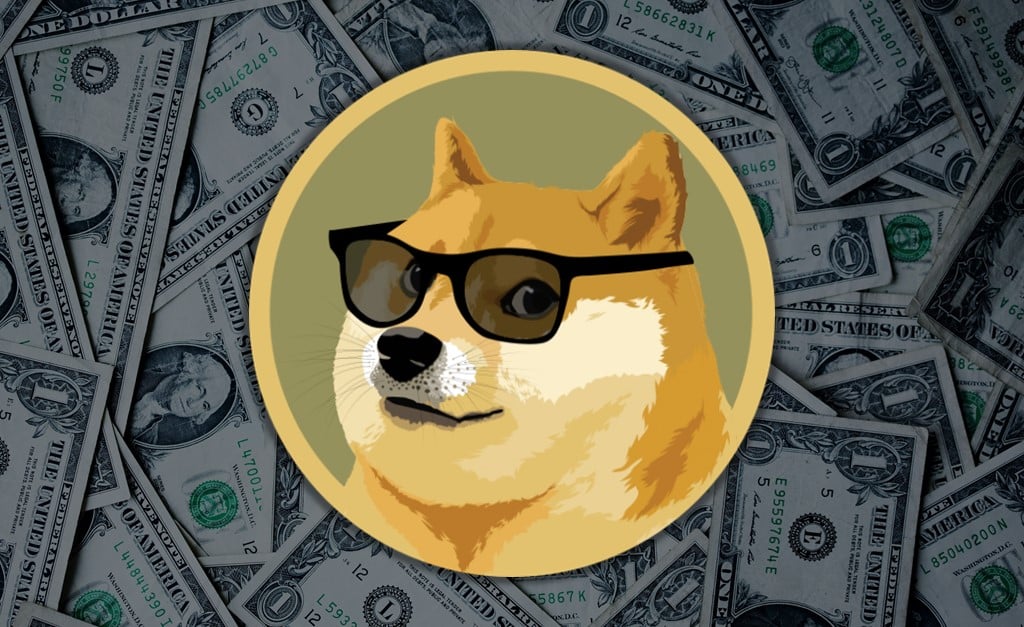 Dogecoin has been the star of the crypto space for a while now, especially since the digital asset got the support of Elon Musk.
Now, it's been just reported that a popular crypto analyst is preparing for massive rallies from three large-cap altcoins, and they obviously include DOGE as well.
Bitcoin, Dogecoin and Litecoin to see bullish moves
Pseudonymous trader Kaleo just told his Twitter followers that the Bitcoin forks Dogecoin (DOGE) and Litecoin (LTC), along with the smart contract platform and Ethereum rival Solana (SOL), are all set to rally in the short term.
He believes that DOGE is on its way to $1.
$DOGE / $BTC is the strongest looking chart out there atm🤝 pic.twitter.com/xoEeJypHoa

— K A L E O (@CryptoKaleo) April 18, 2021
Check out the other tweet he posted:
Break above the line and initiate full send. pic.twitter.com/3mHItMwRvC

— K A L E O (@CryptoKaleo) April 18, 2021
More than that, the analyst believes that Litecoin hits a new all-time high; he noted that it is breaking out of a downward trend in its Bitcoin pair as well.
"Several days before LTC went vertical in 2017, it had a 26% down day where weak hands got rid of their Litecoin," he said.
He continued and said: "From there, it returned to the highs and then did more than 4x to over $400. I feel like we just saw something similar happen yesterday."
The online publication the Daily Hodl noted that the trader says he's also long on Solana, considering the strength of its Bitcoin pair.
"Just giga-longed SOL. If SOL breaks above the diagonal in the area I highlighted below, every single target you have is too bearish compared to how high this will fly."
Other than this, the crypto market saw a correction, and Bitcoin fell considerably during the past two days.