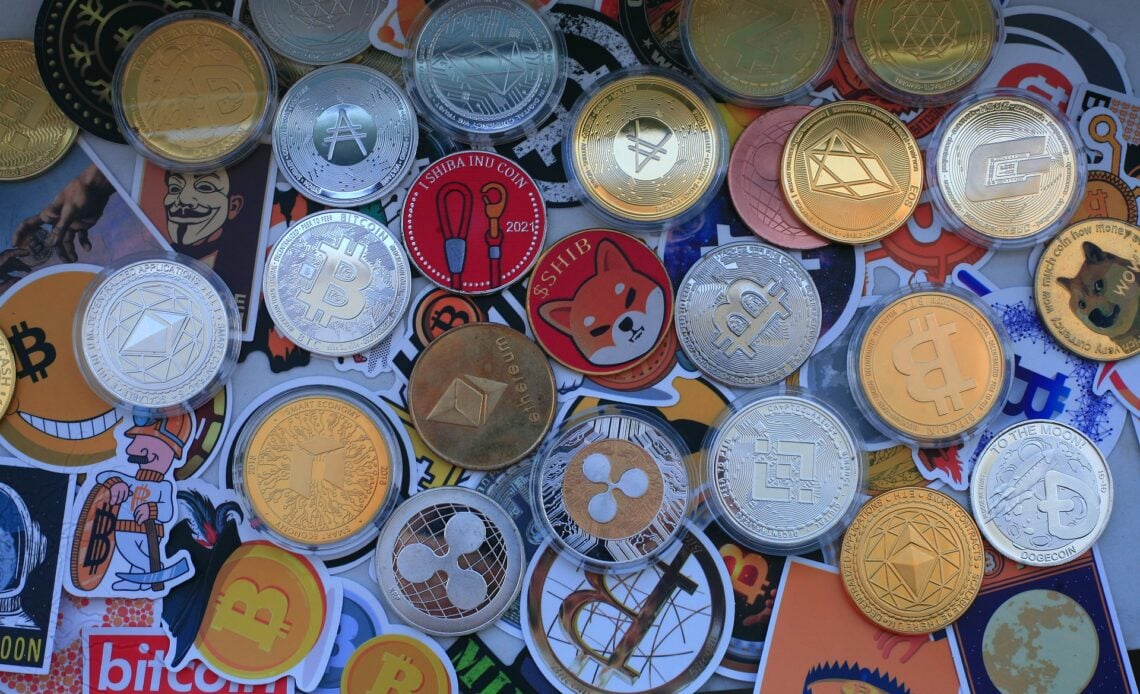 It's been just revealed that Dogecoin wallet has come to life after a few years of hibernation. Check out the following reports about all this.
Dogecoin wallet comes to life following years of hibernation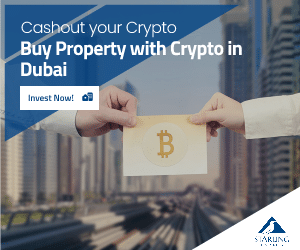 According to the latest reports, according to data from crypto whale tracker Whale Alert, the dormant address, which was holding 2,043,137 DOGE, unloaded the tokens over the weekend to pocket exponential gains.
The holder accumulated the DOGE stash across several transactions in December 2013 and then went completely silent until trading the tokens this past weekend, according to the distributed ledger explorer Blockchair.com.
"In that same time period, the dog-themed meme asset went from trading around $0.00043 in December 2013 to $0.0920 at time of writing, a staggering 21,315% increase in price."
The notes continued and said the following: "The value of the wallet's DOGE holdings skyrocketed from around just $878.55 to $186,364 at the time of the trades."
Elon Musk could spark new Dogecoin rally
A crypto analyst says Elon Musk could cause the meme token Dogecoin (DOGE) to breakout from an enduring resistance level.
Pseudonymous analyst Pentoshi said recently that the biggest rival to meme token Shiba Inu (SHIB) is showing bullish support that may send it higher.
He says DOGE has faced resistance at about the $0.0940 price level for the better part of a year, but if it holds it could indicate a breakout to $0.159 is imminent.
"On a real note, think DOGE here is at an important level. Breaking out from the range highs that has stopped it for the better part of almost a year. Would like to see this level hold and have follow through to the upside. More of an impulsive coin so not always easy to catch."
Musk is a Dogecoin supporter, and he is making moves to allow crypto payments on Twitter, the microblogging social media platform he purchased last year.