After the speedy race, an American dollar has lost its steam towards the other currencies. The situation with the bond yields is getting calm, and dollar yields begin to lose its attractive part in front of the big financial investors.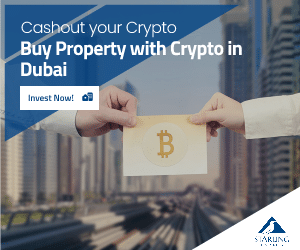 American 10-years yields went back to the 2.39 percent during today's trading, losing its highest position during the last two years with 2.641 percent behind their back.
After the fall index of the dollar against the six main currencies basket went down, and came back to the 102.15, while at the beginning of January it was at its highest value of 103.82.
Meanwhile, European national currency euro received 0.1 percent gain in the first half of the week and stood at 1.0543 dollars during the morning trades.
The dollar reached 116.10 yen, staying closer to its lowest number 115.06 in January.
After Theresa May, the Prime Minister of the UK has stated that she is not interested in small bits from the EU, British pound went down, and hit its lowest price in the last two months 1.2107 dollars this Tuesday. Today the situation changed a little bit and it managed to slightly restore its position to the 1.2166 dollars.
The fears about May's intentions to break with the EU as hard as possible crushed the local market. Analysts from the UK afraid that her main desire to close the flow of immigrants in the country may force her to break the last relations with the EU, together with the single market that they now have.