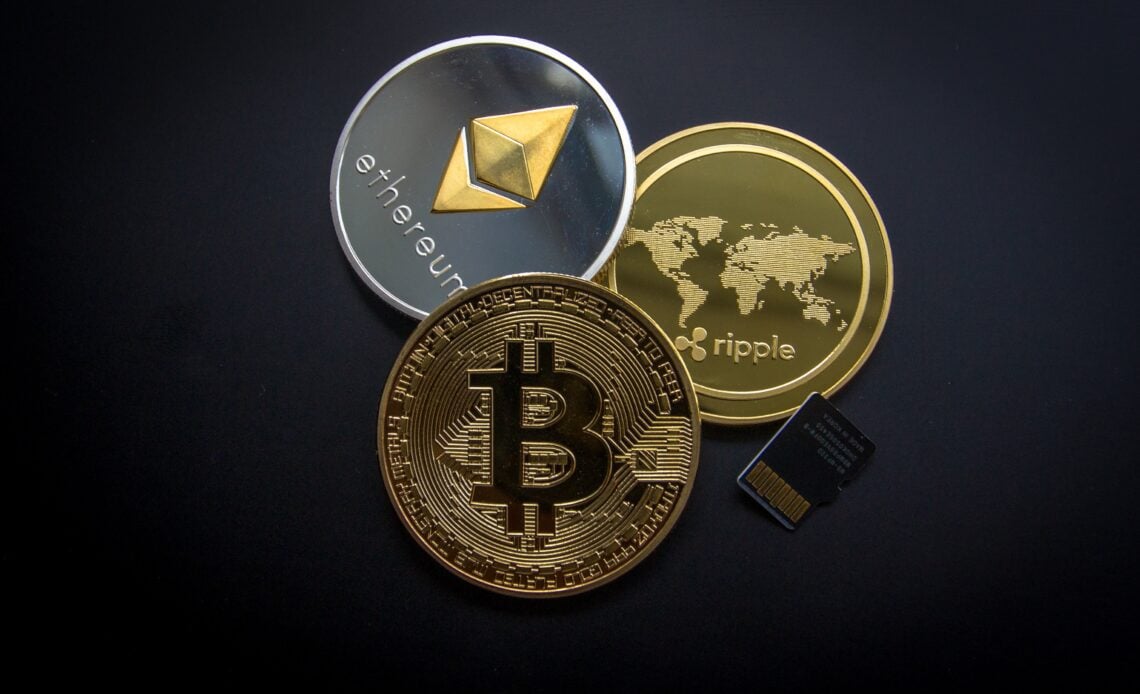 An important crypto analyst is telling crypto enthusiasts not to short sell their BTC and ETH. Check out the main reasons that he is addressing below.
Don't short sell your BTC and ETH
The popular crypto analyst Kevin Svenson said that Bitcoin (BTC) and Ethereum (ETH) are gearing up for the next leg of their respective rallies.
Kevin Svenson said that both Bitcoin and Ethereum are flashing bullish signals on the lower timeframes, and this is one reason for which you should hold on to them.
Here's what he said:
"It seems like [BTC and ETH] are going to break out. It seems like it's going to happen. Bitcoin is really low on price, looking like it wants to pop. Ethereum leading the way, nearly about to break out again [and] putting in a nice higher low."
The second reason is in fact a warning for traders.
The crypto strategist is also sending a warning to traders who plan to short sell Bitcoin and Ethereum.
"I think it's really dangerous to try to short into momentum. You can't place short order when your EMAs [exponential moving averages] are showing you the momentum is up."
ETH could reach $2,500
While addressing Ethereum, Svenson says the 20-day EMA is about to move above the 100-day EMA. This shows the fact that momentum is shifting to the side of ETH bulls.
"Since the end of 2021, these two moving averages have 99% of the time just been pointed down… What I find interesting is obviously we've had a quick shift here in the short-term yellow [20] EMA, but it's about the cross the 100 [EMA] on the daily. This is pretty significant I would say, fairly significant."
The analyst continued and said:
"The 100 EMA had already flattened out and now is starting to point up. Momentum is really shifting right now, really shifting up."
According to Svenson, the cross between the two EMAs could trigger a rally to Ethereum's macro resistance at $2,500.
"We get this cross. Momentum picks up heavily. We could pop up to $2,500."
At the moment of writing this article, BTC and ETH are trading in the red. BTC is priced at $23,653, and ETH is trading at $1,868.