Elon Musk just created a poll on Twitter asking people if he should remain in charge or not. Check out what happened next below.
Elon Musk to step down as Twitter CEO?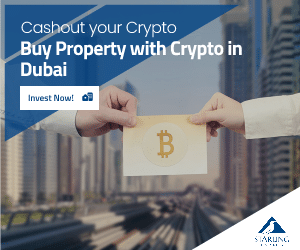 Here's the post that Musk shared on his social media account:
Should I step down as head of Twitter? I will abide by the results of this poll.

— Elon Musk (@elonmusk) December 18, 2022
Someone said: "Elon's approaches are refreshing with often a paradigm shifting type of approach, and he's constantly willing to learn and adjust. Ruffling some feathers at times, that's ok and often healthy. Needs to stay (and adjust when necessary). No card blanche for Journos though."
Here's what Edward Snowden posted after this:
JUST IN – Edward Snowden offers to become Twitter CEO and says "I take payment in #Bitcoin" 👀

— Bitcoin Magazine (@BitcoinMagazine) December 19, 2022
In other recent news, Musk's takeover has been analyzed by a lot of important people.
Musk's Twitter takeover is analyzed
Cardano (ADA) creator Charles Hoskinson thinks Elon Musk "has every intention" of integrating crypto into Twitter, as the online publication the Daily Hodl notes in their recent article.
At a Web Summit Event this month, Hoskinson predicted that Musk's Twitter ownership would bring crypto to 200 million people.
He made sure to explain the fact that Twitter could integrate with one of Musk's favorite cryptos, Dogecoin (DOGE). On the other hand, it's also important to reveal that he noted that DOGE's technology at the moment couldn't scale to deploy to 200 million people.
Hoskinson said "it would be a lot of fun" to make Dogecoin a sidechain of Cardano or at least build a bridge between the two projects to help DOGE scale.
Also, he made sure to explain the fact that Binance's $500 million investment in Musk's Twitter takeover had something to do with competing for that role.