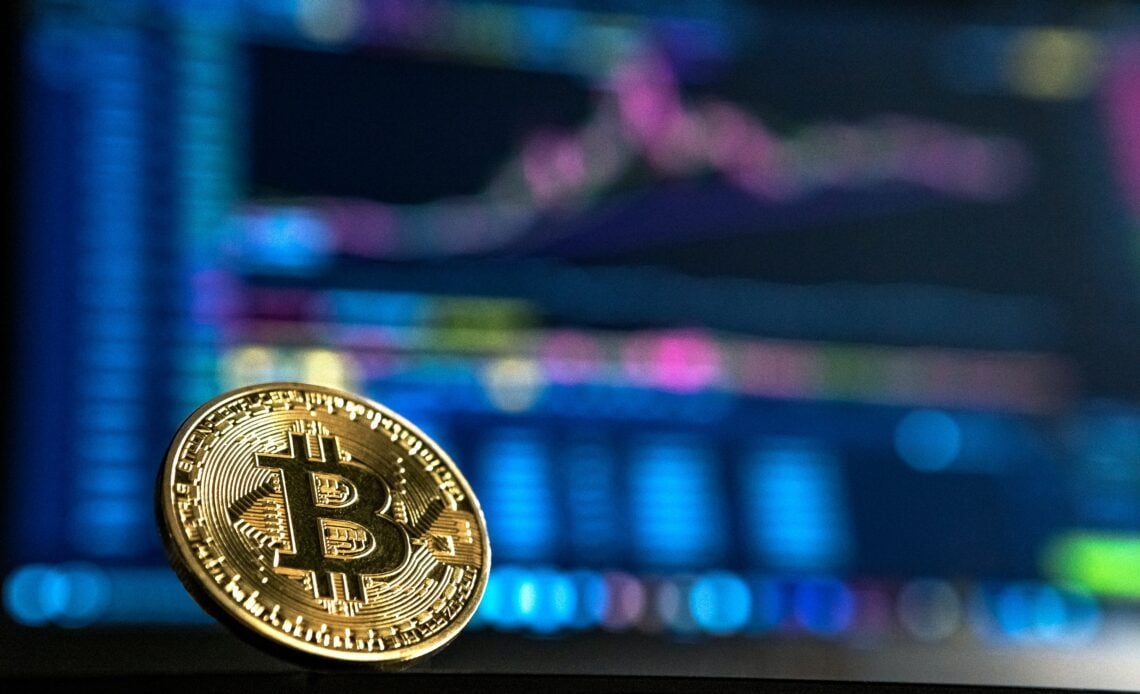 The crypto market carnage shows signs of being over. Investors have been freaking out lately, and it seems that things might be getting ready to look a bit brighter in the near future. Check out the latest reports about the crypto market state.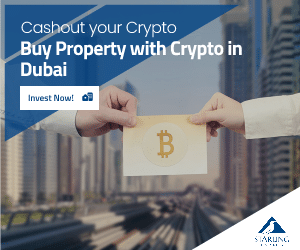 According to the latest official reports, El Salvador continues to buy the dip on Bitcoin (BTC) even as the crypto markets suffer a major crash.
El Salvadoran President Nayib Bukele recently announced the Central American nation bought an additional 500 BTC at an average purchase price of about $30,744.
"El Salvador just bought the dip! 500 coins at an average USD price of ~$30,744 Bitcoin."
"The country has now bought a total of 2,301 Bitcoin for $103 million, according to calculations from Bloomberg. With BTC trading at $29,027 at time of writing, that trove is currently worth only $66.9 million."
As the online publication the Daily Hodl noted, El Salvador first made Bitcoin legal tender last September and has been periodically accumulating BTC in its treasury since then.
Regarding Bitcoin's price, at the moment of writing this article, BTC is trading in the red and the king coin is priced at $29,524.
New price target for BTC
A crypto strategist and trader who has long predicted a massive Bitcoin crash below $30,000 is revealing how low he believes BTC will go.
The pseudonymous crypto analyst Capo said that Bitcoin's free fall is not over yet.
He cited the very large whale transfers of BTC to crypto exchanges as the main force driving the current crash. He also made sure to warn that there is a significant amount of Ethereum has also been sent to the crypto exchange FTX.
Regarding the target low for Bitcoin, Capo says he believes BTC will land somewhere between $21,000 and $23,000.
"Good morning.

Prices are approaching targets. Tod ay could be the day.

— il Capo Of Crypto (@CryptoCapo_) May 12, 2022"
Stay tuned for more news.