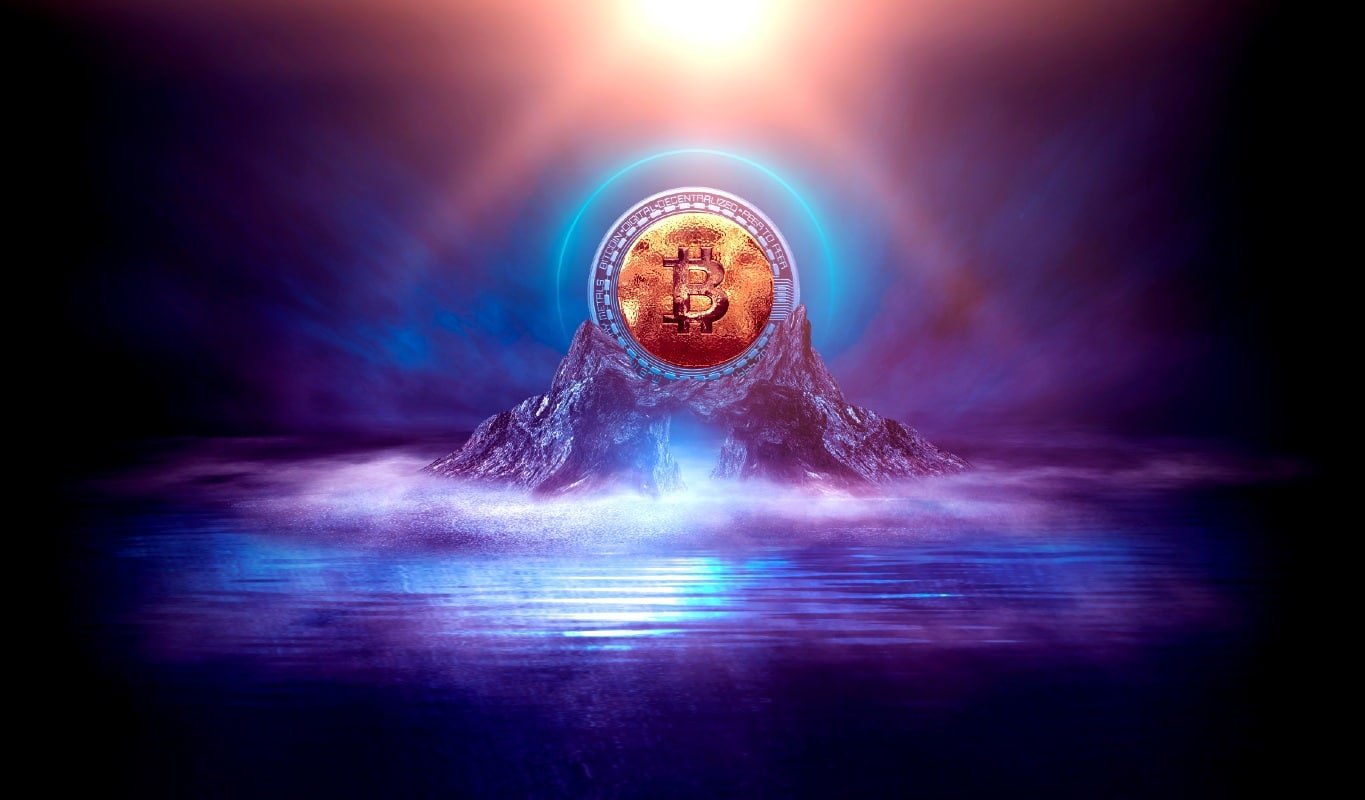 It's been just revealed that another step towards the mainstream adoption of Bitcoin and crypto has been made. Check out the tweet that Anthony Pompliano dropped.
BREAKING: The President of El Salvador just announced that he is making Bitcoin legal tender in his country.

This is the first country to take such a courageous step, but it won't be the last.

— Pomp 🌪 (@APompliano) June 5, 2021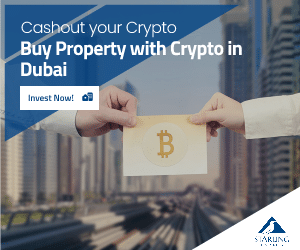 Pomp also said: "There are many people to thank for their efforts in making this historic day happen. We all must extend a special thanks [email protected] and the team at Strike."
Someone else said: "Ya´ll realize that El Salvador literatelly means "The saviour" Let´s Go!!!" and more people hopped in the comments to show that they are extremely bullish.
One other follower said: "The bill is yet to be passed but this will definitely give BTC a lot of legitimacy. Instead of just companies holding #BTC , we might start seeing countries do so too over time. El Salvador has nothing to lose eitherway."
Regarding the price of Bitcoin today, at the moment of writing this article, BTC is trading in the green and the king coin is priced at $36,173.38.
Speaking of Bitcoin bullish people, the other day, we revealed that Bitcoin has been making a lot of headlines these eCo-founder of Twitter and Square is really bullish about the future of Bitcoin.
"Bitcoin changes absolutely everything," Dorsey said Friday at the Bitcoin 2021 Conference.
He continued and said: "I don't think there is anything more important in my lifetime to work on."
Hardware wallet for Bitcoin
Dorsey also said that Square considers making a hardware wallet for Bitcoin.
Check out the post that he shared on his social media account below.
Square is considering making a hardware wallet for #bitcoin. If we do it, we would build it entirely in the open, from software to hardware design, and in collaboration with the community. We want to kick off this thinking the right way: by sharing some of our guiding principles.

— jack (@jack) June 4, 2021
Stay tuned for more news.