El Salvador Reveals Launch of New 'Bitcoin City' Backed By BTC Bonds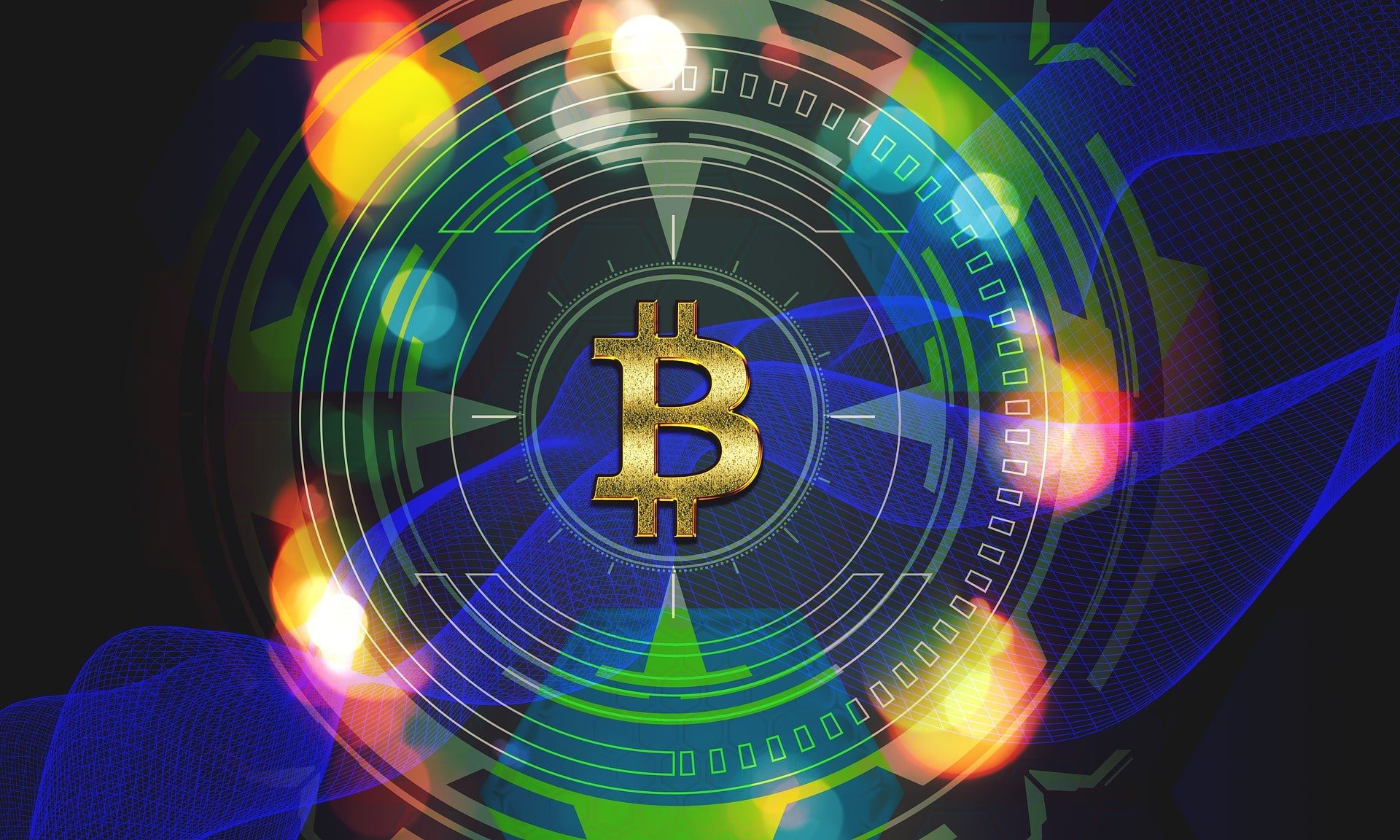 El Salvador has been making a lot of headlines this year following the country's move to accept Bitcoin as legal tender.
This definitely supports the mass adoption of the king coin and digital assets in general.
Now, the nation is making it to the spotlight again following the recent news.
New futuristic Bitcoin city
It's been just reported that the government of El Salvador has announced plans for a new futuristic "Bitcoin City" project.
The Casa Presidencial (Presidential House) said on Twitter that the new site will exist between the cities of La Unión and Conchagua.
Along with the announcement, El Salvador also released a flashy promotional video giving a first glimpse at this Sci-Fi project.
¡El Salvador será el primer país del mundo en tener una #BitcoinCity!
Estará entre la ciudad de La Unión y Conchagua. Las personas podrán vivir en La Unión pero trabajar en la #BitcoinCity. Pronto empezarán a ver todos los beneficios, cuando el desarrollo y la inversión llegue. pic.twitter.com/21bx7Yc5aJ

— Casa Presidencial 🇸🇻 (@PresidenciaSV) November 21, 2021
The Salvadoran government really seems to have high hopes for the new project, aiming for it to be more well-known than other urban centers of the world.
"Bitcoin City will be the most advanced city of its kind, more famous than the largest cities and metropolises in the world. It is the beginning of what will be called the 'Metropolitan Area of the Bitcoin City.'"
The online publication the Daily Hodl noted that to fund the new project, El Salvador plans to issue "Bitcoin bonds."
It has teamed up with Bitcoin development firm Blockstream in order to model the bonds and prepare them for investors.
As you can see, there are more juicy plans for the crypto space these days that are happening amidst the correction of the market. El Salvador keeps accumulating Bitcoin in its treasury.