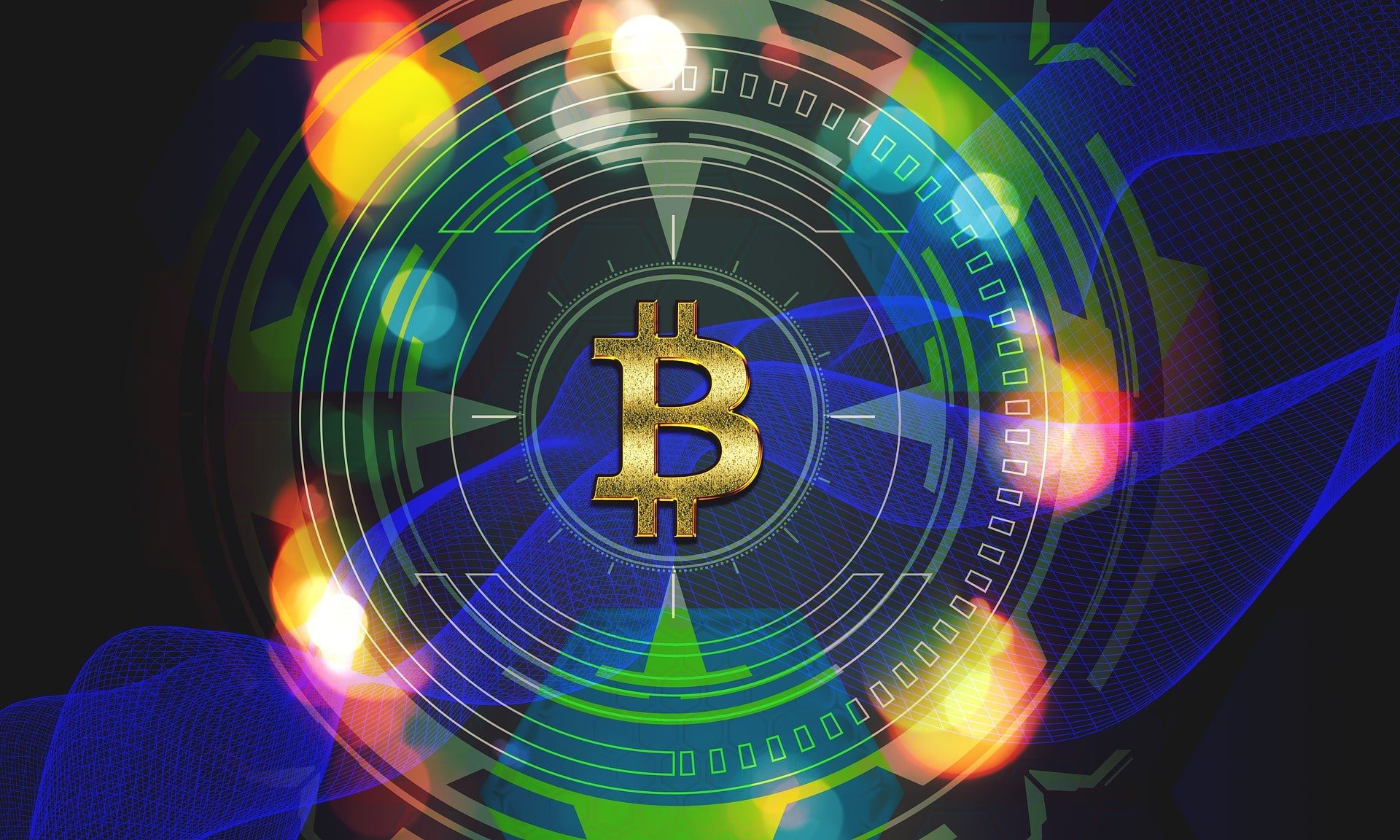 El Salvador's President has a few words for Bank of England's chief who recently expressed worries about the country's Bitcoin adoption.
Check out his relevant tweet below.
Bank of England is "worried" about El Salvador's adoption of #Bitcoin?

Really?

I guess Bank of England's interest in the well-being of our people is genuine.

Right?

I mean, they have always cared about our people. Always.

Gotta love Bank of England 😍https://t.co/qsQNdw8h7L

— Nayib Bukele 🇸🇻 (@nayibbukele) November 27, 2021
A commenter said: "Before bitcoin nobody around the world cared about El Salvador now there are competing interests either supporting or attacking El Salvador. El Salvador is now relevant."
Someone else posted this: "Exactly what i been saying! My family is from el salvador, and my whole life not a single soul i ever met here in the U.S even knew about the country, and if they did, they only heard of it because of gang affiliation… nothing else. Bukele is making waves!!!"
On the other hand, a follower said: "The Bank of England's Point of Concern: "….It concerns me that a country would choose it as its national currency. What would worry me most of all is, do the citizens of El Salvador understand the nature and volatility of the currency they have." Seems a legitimate worry."
Bitcoin adoption concerning?
CryptoSlate notes the fact that Bailey said the move to adopt Bitcoin within a dual currency system was concerning, while also adding that volatility would impact most detrimentally.
This isn't the first time that Bailey warned of the "dangers" of crypto.
Back in May, Bailey said cryptos have no intrinsic value and that investors should be prepared to lose all their money.
At the moment of writing this article, BTC is trading in the red and the king coin is priced at $54,667. Stay tuned for more relevant news.