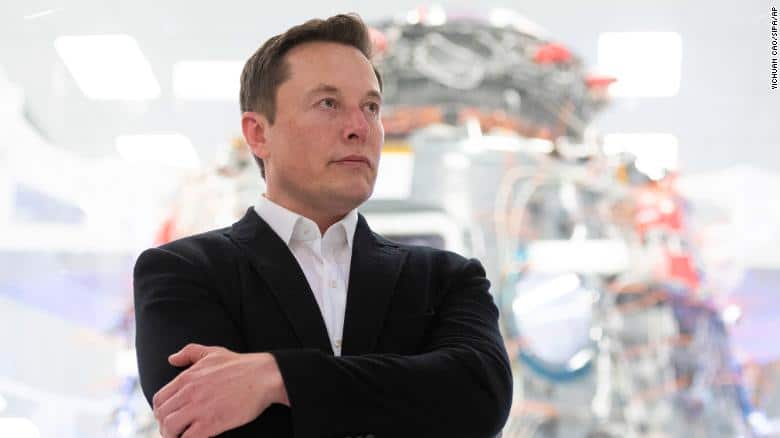 Elon Musk had a few words to say about investing in crypto and Dogecoin especially. Check out the latest reports coming from the tech mogul below.
Elon Musk on Dogecoin and crypto investments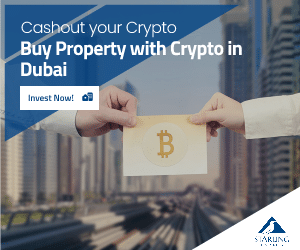 Elon Musk made sure to explain the fact that he continues to support Dogecoin (DOGE) despite the meme token's crypto winter-induced 90% plummet from all-time highs.
In a new interview with Bloomberg News editor-in-chief John Micklethwait, Musk said why he promotes DOGE.
"I intend to personally support Dogecoin because I just know a lot of people who are not that wealthy who have encouraged me to buy and support Dogecoin, so I'm responding to those people, just people that walk around the factory at SpaceX or Tesla. They've asked me to support Dogecoin so I'm doing so."
It's been revealed that Musk is faced with a $258 billion lawsuit alleging that the billionaire engaged in a pyramid scheme by inflating the price of Dogecoin.
Musk also made sure to say that he will continue to support and buy the dog-themed crypto asset.
He also said that he never advised investing in crypto.
"I have never said that people should invest in crypto. SpaceX, Tesla, myself all did buy some Bitcoin but it's a small percentage of our total cash and near-cash assets, so not all that significant."
Musk also made sure to highlight again that he supports Dogecoin, saying SpaceX will soon accept the crypto asset.
"I also bought some Dogecoin and Tesla accepts Dogecoin for some merchandise and SpaceX will do the same…I said I support Dogecoin and I'm doing that."
Dogecoin pushes DeFi adoption
According to the latest reports coming from the online publication the Daily Hodl, the original memecoin, Dogecoin (DOGE), is now building a decentralized ecosystem.
Dogecoin devs have just revealed that the testnet version of the new utility-focused Dogechain offshoot is now open for developers to start building before the mainnet's official launch.