Elon Musk is making crypto moves again. He seems to be trying to manipulate DOGE's price with the latest affirmations that he's making. Take a look at what the mogul has been saying about DOGE to better understand what we mean.
Elon Musk talks about Dogecoin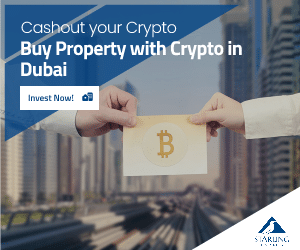 As new memecoins keep making waves in the crypto space, Elon Musk says that Dogecoin (DOGE) remains his favorite crypto, as anyone can see. He's been able to manipulate the crypto's price for a while, and it looks like he continues to do so.
In a new interview with The Wall Street Journal, Musk has addressed some of the reasons for which he still prefers the original memecoin, which was created as a parody of BTC.
"Dogecoin is my sort of favorite cryptocurrency because it has the best humor and has dogs."
Musk made sure to state the fact that it will be amusing to see an asset that was created as a joke become a global currency.
This is a statement that comes amid reports that Twitter will introduce crypto payments on the microblogging platform.
"A friend of mine has a saying that the most ironic explanation is the most likely and the most ironic outcome for currency would be that the thing that was made as a joke to make fun of cryptocurrencies. The most ironic outcome would be that it becomes the global currency."
The other day, we were revaling that Musk dropped a warning about the memecoin.
He briefly addressed the cyrpto subject during the Wall Street Journal's CEO Council Summit in London this week, with a specific emphasis on dogecoin.
"I'm not advising anyone to buy crypto or bet the farm on dogecoin," he said in a virtual conference and cautioned against investing one's life savings into the meme-inspired digital currency.