Elon Musk And Binance's Changpeng Zhao Are Backing Twitter CEO, Jack Dorsey Amidst Replacement Efforts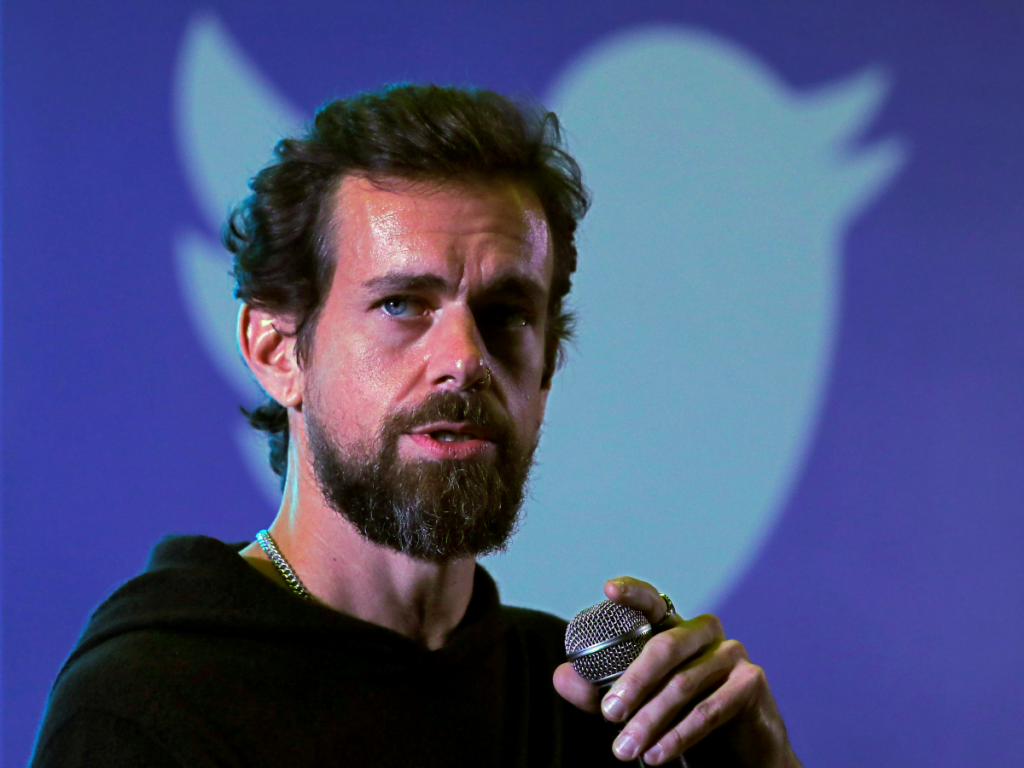 The crypto market is making efforts to recover following various price losses due to all kinds of factors.
But the projects behind the digital assets have continued with their plans and developments, despite the huge volatility of the crypto market.
Twitter's CEO, Jack Dorsey, to be replaced?
Now, according to the latest data coming from the online publication the Daily Hodl, Paul Singer, a billionaire hedge fund manager who described digital assets once as one of the most brilliant scams in the whole history is now eyeing to make major changes at Twitter including replacing the CEO – Jack Dorsey.
Elon Musk and Binance CEO Changpeng Zhao said that they are supporting Dorsey.
Twitter employees launched the hashtag #webqackjack to show their support as well.
They said about Dorsey that he is thoughtful, empathetic and caring.
Won't say much here I don't really want to get upset. I'll say @jack is a huge part of why I believe in this company and its culture. I've worked for a lot of CEOs in the last 13 years none of them have the empathy or the self awareness that Jack has and that's on God #webackjack https://t.co/GZenWgfZjU pic.twitter.com/t9uzhwfHtL

— stewart cornelius (@StewYorkCity) March 3, 2020
Bloomberg reported that after acquiring a sizeable stake at Twitter, Singer's hedge fund Elliott Management nominated four directors to Twitter's board in a bid to fill the three seats that will be available at the annual meeting.
You should check out the complete article by Bloomberg in order to learn more details on this issue.
Binance in the middle of a scandal
Speaking of Binance and its CEO, CZ, not too long ago, it's been reported that the exchange had its own issues to deal with.
CZ responded to the Malta Financial Services Authority (MFSA), which recently revealed that the crypto exchange is not licensed to operate in the country.
The agency says that Binance is not regulated by the country's financial watchdog.
It's been revealed that CZ stated that the news is creating unnecessary fear, uncertainty, and doubt about the exchange.
https://twitter.com/cz_binance/status/1230860649732939784
Other than this, crypto enthusiasts are hoping to see Bitcoin being able to surpass $10k once again, and the optimistic predictions about prices keep coming to the crypto space.
Jack Dorsey
Co-founder and CEO of Twitter and Square, Dorsey has been an advocate for Bitcoin since the early days. Having launched a crypto division of Square early this year (called Cash App - which helps newcomers buy Bitcoin), Dorsey is now making plans to lead the way to mass BTC adoption in Africa.
An experienced finance writer for more than 10 years, active industry watcher, and gadget enthusiast.
CEX.IO
Coinbase
Binance
Lasted news