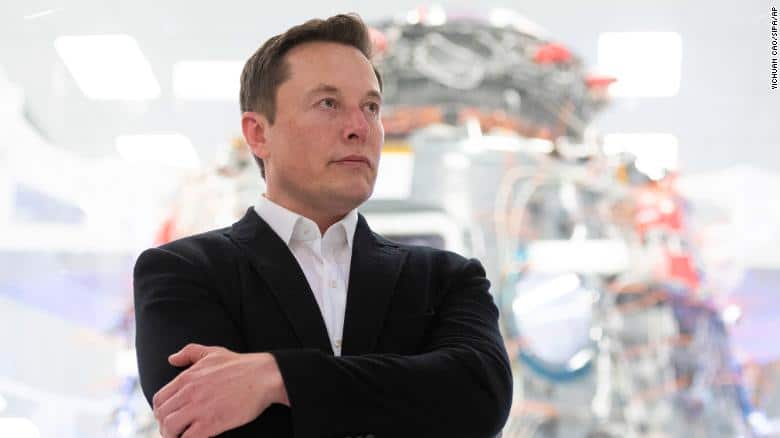 It's been just reported that Elon Musk confirmed the meeting with FTX. Check out the latest reports below.
Musk and FTX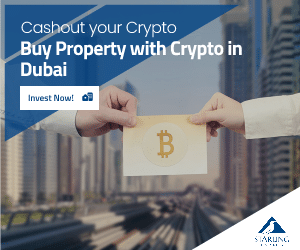 Musk said that he turned down a meeting with Sam Bankman-Fried earlier this year after the former crypto billionaire gave off some red flags.
First shared by Internal Tech Emails, which posted emails from the tech industry that appear in public records, Morgan Stanley banker Michael Grimes reached out to Musk on behalf of Bankman-Fried, offering a partnership on his Twitter investment.
According to the email records, Grimes told Musk that the then-FTX CEO was interested in investing up to $5 billion in Musk's Twitter takeover. He also said that he was interested to implement blockchain to the social media platform.
Grimes said the following:
"Could do $5b if [everyone's] vision[s] lock. Would do the engineering for social media blockchain integration. [He] founded FTX crypto exchange.Believes in your mission, Major Democratic donor. So thought it was potentially worth an hour tomorrow…"
He continued and said this:
"Can talk when you have more time, it's not urgent but if tomorrow works it could get us $5 billion in equity in an hour."
Sam Bankman-Fried reaches out to Elon Musk

April 25, 2022 pic.twitter.com/f2VxnGmLLP

— Internal Tech Emails (@TechEmails) November 11, 2022
FTX in the news
The CEO of the world's largest crypto exchange is revealing why the potential deal with former competitor and bankrupt firm FTX failed to go through.
During an interview at the 2022 Indonesia Fintech Summit, Changpeng Zhao said that rescuing FTX from bankruptcy did not make sense for Binance from both business and legal standpoints.
"From our perspective, the deal did not make sense from a numbers front. From a financial perspective, it's a big hole. From new users, we have very high overlap. We cover all the regions they cover, and they have much less users than us. From a technology or product perspective, I think we have a superior product. They don't have anything that we don't have."