Elon Musk is more than supportive of Dogecoin these days. After he's been boosting the digital asset for a while now, he created a poll on Twitter, asking followers whether they want Tesla to start accepting Dogecoin.
Do you want Tesla to accept Doge?

— Elon Musk (@elonmusk) May 11, 2021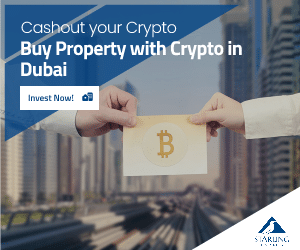 More than 77% of the people who responded said that they would like this to become a reality.
A follower tweeted this message: "If this happens, then it's going to get more recognition and acceptance as a payment method. My choice – Why not?"
A commenter said: "You either die a hero, or live long enough to see yourself become the villain." This is a perfect example of how power corrupts. Never ever trust humans with money."
SpaceX boosts DOGE
Just the other day, we reported that Elon Musk refuses to leave the spotlight, and so does Dogecoin.
According to the latest reports coming from CNBC, SpaceX will launch the "DOGE-1 Mission to the Moon" in Q1 of 2022, with the company accepting the meme-inspired crypto as full payment for the lunar payload.
The official notes report that Geometric Energy Corporation announced the dogecoin-funded mission on Sunday, which SpaceX's communications team confirmed in an email to reporters.
SpaceX is going to put a literal Dogecoin on the literal moon

— Elon Musk (@elonmusk) April 1, 2021
CNBC also noted that the mission's financial value was not disclosed.
DOGE-1 will fly a 40-kilogram cube satellite as a payload on a Falcon 9 rocket, with Geometric Energy Corporation saying its payload "will obtain lunar-spatial intelligence from sensors and cameras on-board with integrated communications and computational systems."
SpaceX vice president of commercial sales Tom Ochinero said in a statement that DOGE-1 "will demonstrate the application of cryptocurrency beyond Earth orbit and set the foundation for interplanetary commerce."