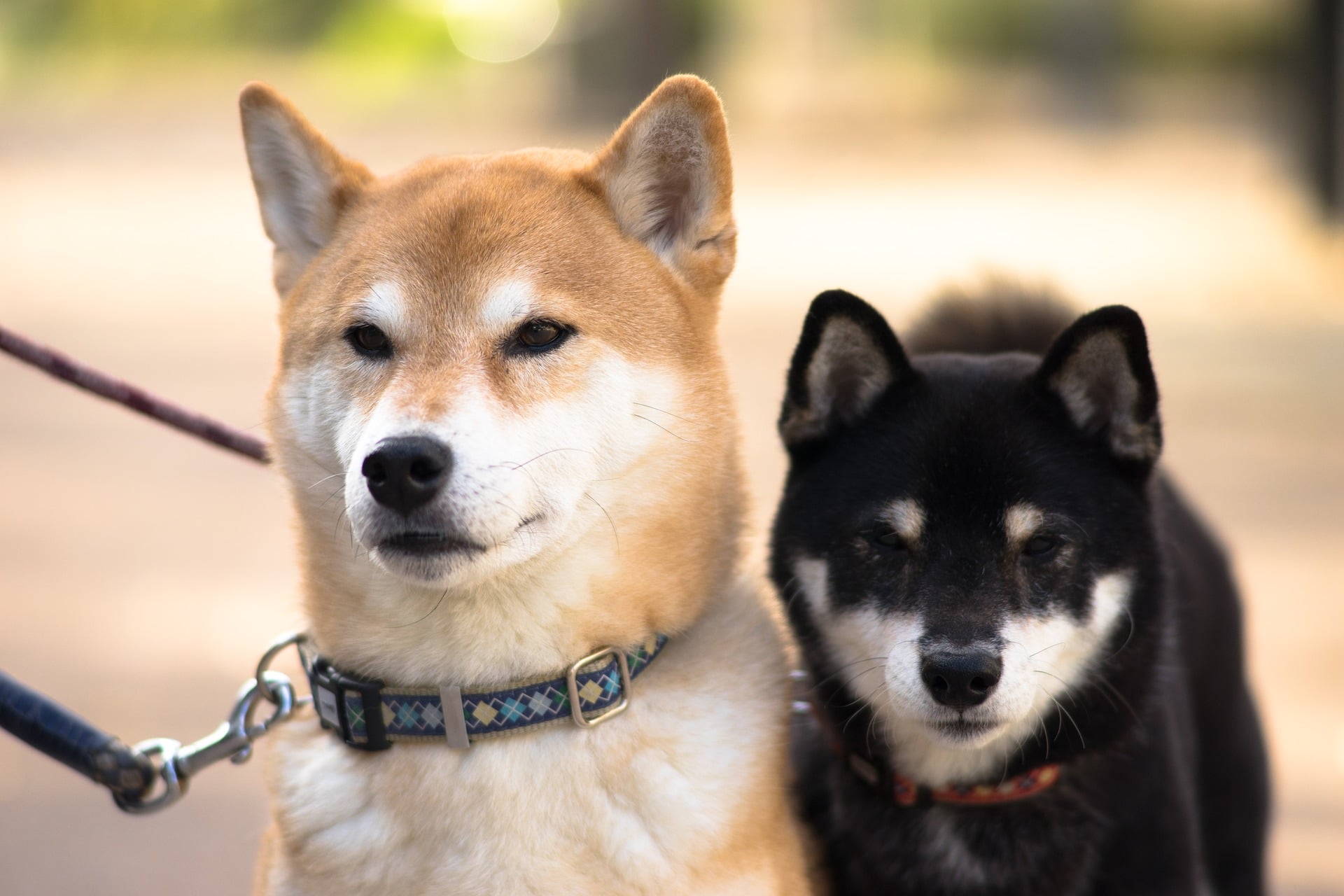 It's been revealed that following the complete purchase of Twitter, Elon Musk could integrate Dogecoin into the social media platform. Check out the latest news about the exciting subject below.
Elon Musk about DOGE integration into Twitter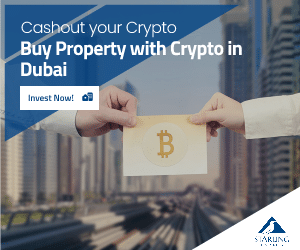 It's been just revealed that the host of the popular YouTube channel Coin Bureau is looking at whether Dogecoin (DOGE) is ready for real-world use cases thanks to Elon Musk's Twitter takeover.
In a new video update, pseudonymous Coin Bureau host Guy made sure to explain to people how Musk "freeing the bird" could spark a new era for DOGE.
"Can you see all those Bitcoin HODLers opening their wallets to spend their BTC on Twitter? I'm not sure I can. And, like it or loathe it, BTC is now digital gold. And, as Gresham's Law states, the more valuable something is perceived to be, the less likely people are to want to spend it."
He continued and stated the following:
"Meanwhile, DOGE's sheer abundance means it's much more likely that people would be willing to actually spend it rather than hodl. And, of course, using DOGE, or, indeed, any other crypto for that matter, has many advantages over fiat currencies, too. For one thing, Twitter wouldn't have to set up dozens and dozens of specific payment gateways across the world in order to use an internet-based currency that is freely available."
He also pointed out the fact that most exchanges support DOGE, and this is second to Bitcoin in terms of recognition by people. Most people might have heard about it, and this is obviously thanks to Musk, according to him.
A couple of days ago, it was revealed that Elon Musk took control of Twitter and fired its top executives late Thursday, according to the latest reports.
This happened in a deal that puts one of the leading platforms for global discourse in the hands of the world's richest man.