According to the latest reports, it seems that Elon Musk could spark a rally for Dogecoin. Check out the previous reports about the price of this digital asset.
Elon Musk sparks Dogecoin rally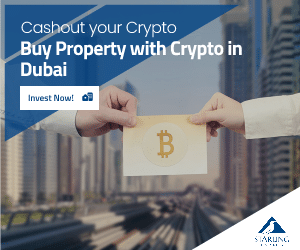 A crypto analyst says Elon Musk could cause the meme token Dogecoin (DOGE) to breakout from an enduring resistance level.
Pseudonymous analyst Pentoshi said recently that the biggest rival to meme token Shiba Inu (SHIB) is showing bullish support that may send it higher.
He says DOGE has faced resistance at about the $0.0940 price level for the better part of a year, but if it holds it could indicate a breakout to $0.159 is imminent.
"On a real note, think DOGE here is at an important level. Breaking out from the range highs that has stopped it for the better part of almost a year. Would like to see this level hold and have follow through to the upside. More of an impulsive coin so not always easy to catch."
Pentoshi also made sure to say the fact that Musk may be the catalyst that sends Dogecoin soaring.
Musk is a Dogecoin supporter, and he is making moves to allow crypto payments on Twitter, the microblogging social media platform he purchased last year.
"What if Elon Musk is the DOGE catcher? Or would it be too obvious in hindsight?"
He says DOGE is performing strongly against Bitcoin (BTC), bouncing back up from a support level of 0.00000387 DOGE/BTC.
"DOGE/BTC is at a pretty interesting weekly level here. If you think the bottoms in, DOGE is never a bad bet."
Other than this, it's been just revealed that the price of Bitcoin could see a massive trend shift these days.
At the moment of writing this article, BTC is trading in the green, and the king coin is priced at $23,512.