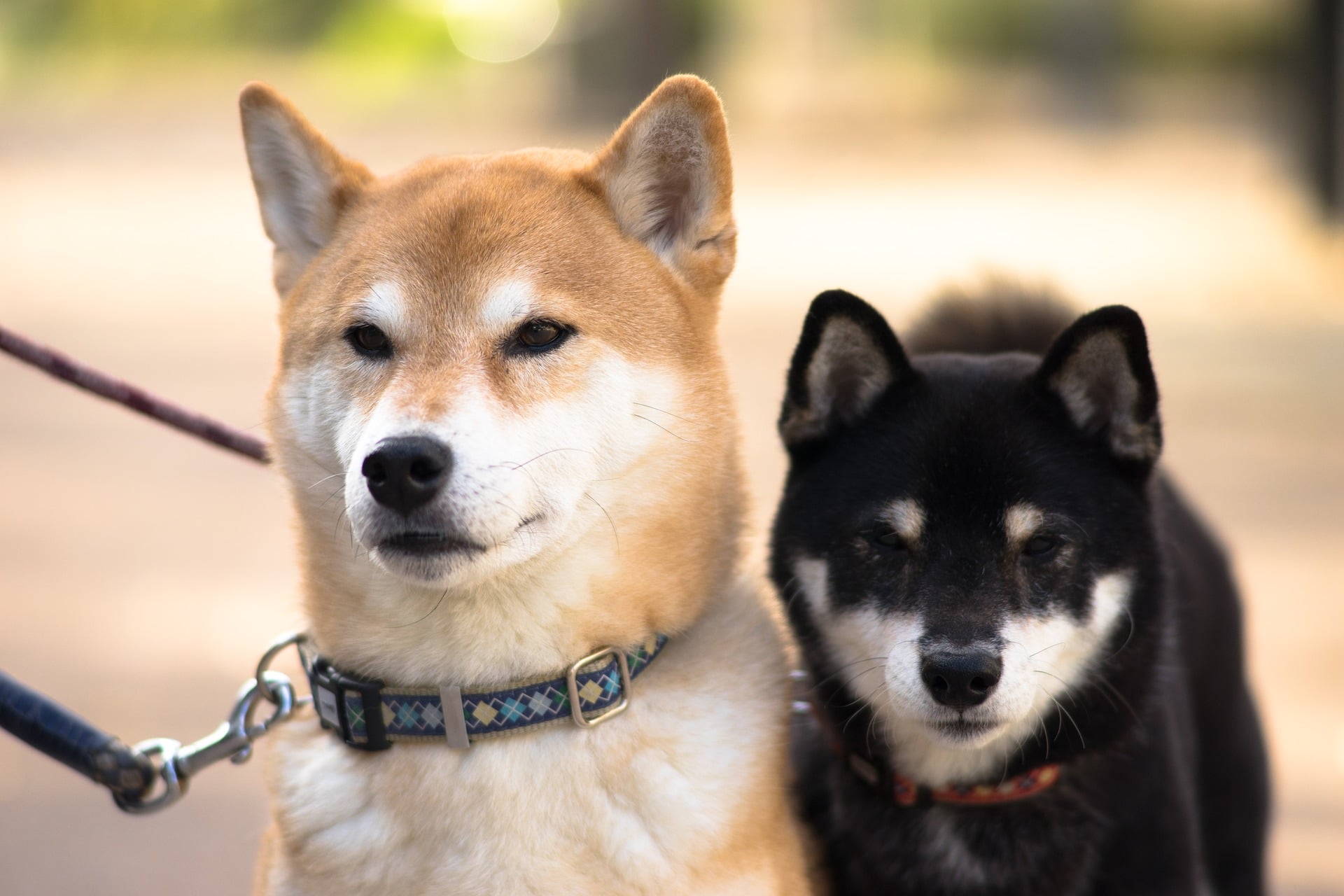 Elon Musk is dropping a warning about Dogecoin. Check out the latest reports about the issue below.
Elon Musk warned about Dogecoin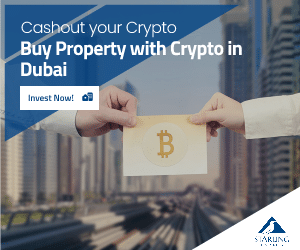 Tech billionaire Elon Musk has been silence regarding his position on crypto assets for months now.
Musk's silence on crypto led some investors to interpret it as either a signal of waning interest or a strategic pause, waiting for the opportune moment to take action, according to the latest reports coming from Blockworks.
He briefly addressed the cyrpto subject during the Wall Street Journal's CEO Council Summit in London this week, with a specific emphasis on dogecoin.
"I'm not advising anyone to buy crypto or bet the farm on dogecoin," he said in a virtual conference, and cautioned against investing one's life savings into the meme-inspired digital currency.
On the other hand, he talked about his fondness for dogecoin (DOGE) as his favorite crypto. He addressed its inherent humor and inclusion of dogs. He didn't share any further insights or opinions on any other digital assets.
Between 2019 and 2022, Musk tweeted about the memecoin more than once, and this way, he manipulated the coin's price.
Back in June 2022, investor Keith Johnson took legal action by filing a substantial $258 billion lawsuit against Musk, alleging his involvement in a pyramid scheme designed to manipulate the price of DOGE.
But Musk's lawyers hit back, saying "there is nothing unlawful about tweeting words of support for, or funny pictures about, a legitimate cryptocurrency that continues to hold a market cap of nearly $10 billion."
DOGE vs BTC
Dogecoin (DOGE) surpassed Bitcoin (BTC) on Wednesday in daily transactions. This was right after the new DRC-20 standard was introduced.
"According to new data from blockchain tracker BitInfoCharts, the number of daily transactions on the DOGE blockchain has hit a new all-time high, surpassing even that of the top crypto asset by market cap," the Daily Hodl notes.
According to the same notes it also seems that the DRC-20 standard is a set of rules that developers can follow to create tokens on the Dogecoin network.