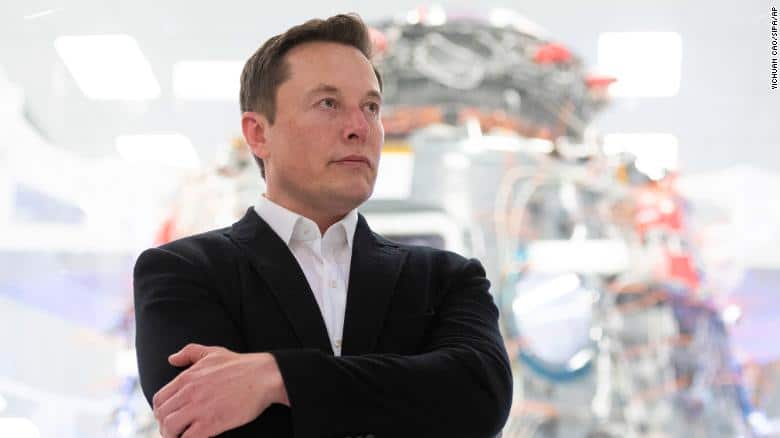 Elon Musk continues to troll his fans on Twitter like there's no tomorrow. Check out the latest move that he made on the platform.
Here's a tweet that has people freaking out after they read it:
If I die under mysterious circumstances, it's been nice knowin ya

— Elon Musk (@elonmusk) May 9, 2022
Anthony Pompliano hopped in the comments and said the following: "We must protect you at all costs.
Humanity is counting on you."
Someone brought up John McAfee. Check out what he posted in the comments.
"I am content in here. I have friends. The food is good. All is well. Know that if I hang myself, a la Epstein, it will be no fault of mine," McAfee was saying a while ago before being found dead in prison.
— Med Nation (@mednation) May 9, 2022
Someone else posted the following tweet, addressing Musk:
They won't make it look mysterious, it would be an 'unexpected suicide' because you couldn't handle the pressure of Twitter and Tesla was secretly bankrupt and you couldn't handle the fact of the public finding out.

Sound about right? 😅

Jokes aside, please be careful 🙏💞

— Adel (@AdeldMeyer) May 9, 2022
Musk and his Twitter purchase
It's been revealed that Elon Musk is making headlines again following the latest reports. Check out the latest connection with Binance below.
Full list of investors that have committed to invest in Twitter w/ Elon pic.twitter.com/FLkk54qPwq

— Blockworks (@Blockworks_) May 5, 2022
Someone said: 'In my opinion, this is a brilliant move! Over the next several years, I suspect Twitter will be almost unrecognizable.'
Elon Musk's Twitter takeover has been a widely discussed topic over the last couple of weeks. From speculations on what Musk might do with his version of Twitter to the addition of potential cryptos, Musk has been making headlines.