Elon Musk Says DOGE Is The Best Crypto Asset In The Market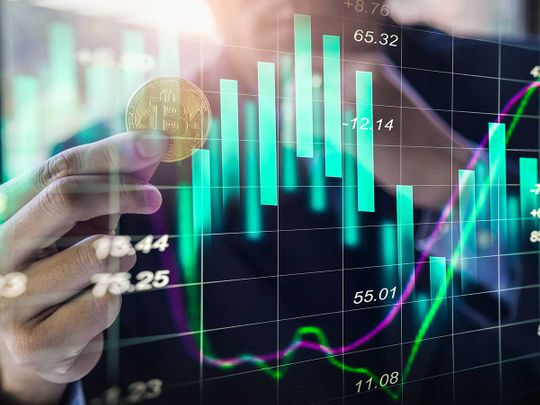 Amidst another crypto prices correction, there are all kinds of optimistic predictions about the price of Bitcoin.
At the moment Bitcoin is still reading below $50k and the king coin is struggling to surpass the important level again.
It's been just revealed that Elon Musk is once again praising dog-themed crypto-asset Dogecoin (DOGE).
In a new interview, he has something pretty interesting to say about the digital asset.
DOGE is superior to BTC, Musk says
He basically says that the DOGE's built-in mechanisms render it superior to leading crypto Bitcoin (BTC) in terms of practical use cases.
"Part of the reason why I think there's merit to Dogecoin, even though it was obviously created as a joke, is that it actually does have a much higher transaction volume capability than Bitcoin. The cost of doing a transaction, the Dogecoin fee is very low."
He continued and aid the following:
"Right now, if you wanted to do a BTC transaction, the price of doing that transaction would be very high, so you could not use it effectively for most things, and nor could it even scale to a high volume."
According to the latest reports coming from the Daily Hodl, Musk then says DOGE's supply mechanic, which may appear inflationary at first, is actually deflationary in the long run.
He also believes that its monetary system is 'fundamentally' the best one he's ever seen.
On the other hand, it's also important to mention the fact that he notes that there's a caveat – it's all one big accident.
"Dogecoin, just somewhat randomly, has a fixed number of coins or hash strings that are generated every year. So, there's some inflation, but it's not a percentage at base. It's a fixed number, so the percentage of inflation will necessarily decline over time."
Stay tuned for more news and make sure to keep your eyes on the crypto market.