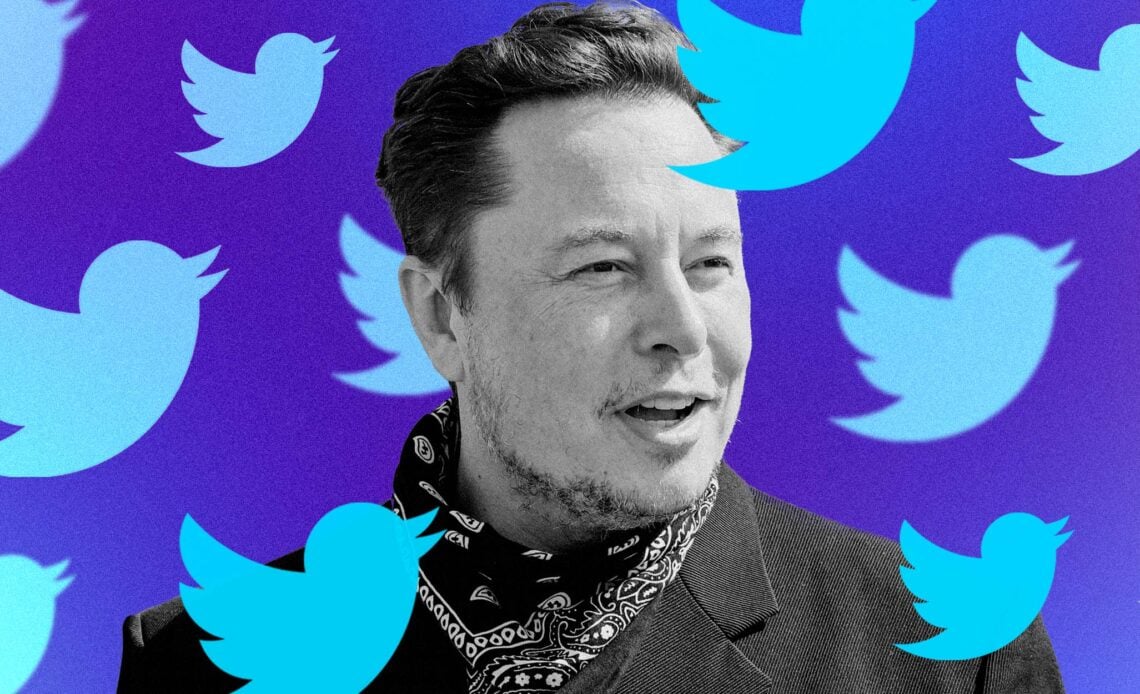 It seems that Microsoft and Twitter might have a beef. Check out what happened and what made Elon Musk to throw a threat at Twitter.
Microsoft vs Twitter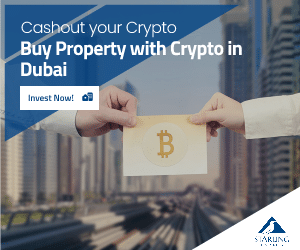 Here are the tweet that caught our attention earlier today:
They trained illegally using Twitter data. Lawsuit time.

— Elon Musk (@elonmusk) April 19, 2023
The notes continue and reveal the following:
"Starting on April 25, 2023, Smart Campaigns with Multi-platform will no longer support Twitter.
You'll be unable to:
– Access your Twitter account through our social management tool
– Create and manage drafts or Tweets
– View past Tweets and engagement
– Schedule Tweets"
Elon states that this is related to illegally using Twitter Data. https://t.co/NZ2lUGwgo2

— T(w)itter Daily News  (@TitterDaily) April 19, 2023
You can check out more data about the issue in Microsoft's notes. 
Musk in the news
Not too long ago at the beginning of the year we revealed that it really looks like Elon Musk is supporting the mass adoption of digital assets. He is doing this now via Twitter as you will see in the latest news below.
Twitter to accept crypto payments in the US
Accoridng to the latest reports, it looks like Twitter has started the regulatory process to add crypto payments in the US.
₿: Twitter has officially started the regulatory process to add payment features in the United States! @Elonmusk recently explained, "There's a role for crypto in the future. It's a no-brainer for Twitter to have payments in both fiat and crypto" pic.twitter.com/f71EZFa1LP

— Documenting ₿itcoin (@DocumentingBTC) January 30, 2023
According to the notes published by CoinDesk, "Twitter is designing a system to permit payments through the social-media platform, and although billionaire owner Elon Musk wants it "first and foremost" to be for fiat currencies, he wants the ability to add cryptocurrencies later, the Financial Times reported Monday."