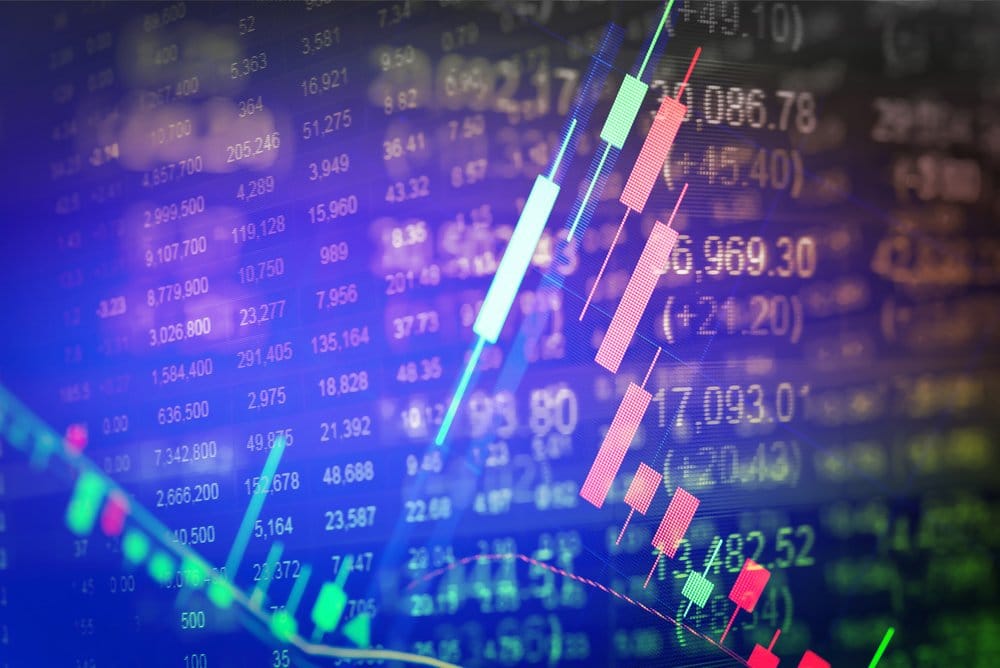 It seems that Elon Musk is planning to transform Twitter in X, the Everything app. Check out the latest reports about this below.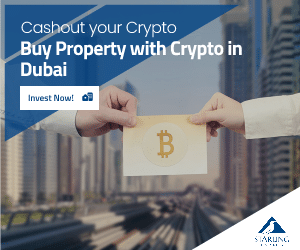 Earlier today, we revealed the fact that Elon Musk tweeted that he'd picked Twitter's next CEO: Linda Yaccarino, who oversaw advertising at NBCUniversal for more than a decade.
"Looking forward to working with Linda to transform this platform into X, the everything app," he wrote on Friday.
Musk had teased the announcement a day earlier, tweeting: "I've hired a new CEO for X/Twitter. She will be starting in ~6 weeks!"
Musk has tacked the letter X onto his business ventures and more. But the billionaire hasn't given much explanation as to what it means.
"X," Musk tweeted in April.
Days earlier, a filing in a federal court case in California confirmed Twitter had been folded into X Corp.
Elon Musk hires new Twitter CEO
Back in December, Elon Musk put his job as Chief Twit up to a vote on Twitter, and 57.5% of users told him to resign.
Since then, many have speculated about who will be the next CEO of the embattled social media platform.
Now we have the answer, says the online pubcalition Blockworks. Linda Yaccarino will be the new CEO of Twitter, Musk confirmed Friday on Twitter.
Yaccarino was the chair of global advertising and partnerships at NBCUniversal. She left the company Friday effectively immediately to engage in talks to become the head of Twitter, the Wall Street Journal reported Friday before Musk made the announcement.
Regarding the X transformation, "X" has referred to Musk's newest ambition, building an "everything app" akin to China's popular WeChat, which doesn't yet have a U.S.-parallel.
"He wants to create an app similar to how WeChat is used in China, where it's part of the fabric of day-to-day life. You use it to communicate, to consume news, to buy things, to pay your rent, to book appointments with your doctor and even to pay fines," said Vance.