Eternal Wars Gaming Platform Supports Decentralization – Eternalcoin's IEO On LATOKEN Exchange Begins Today
Eternal Wars is one of the most popular cross-platform card trading games.
The platform boasts more than 10k downloads since it was launched and now is also has its very own coin, Eternalcoin (EIS) on the LATOKEN exchange.
Eternalcoin is the digital asset of Eternal Wars gaming platform. The crypto launches today May 20th with 195 million EIS tokens on the LATOKEN crypto exchange.
This means 65% of all the EIS that has ever been produced.
Available for 1 ETH = 6000 EIS, traders can use ETH, BTC, and LTC to purchase the coins. The IEO will last until June 10th.
Use Eternalcoin for in-app purchases
From now on, users will have the ability to use the token which is based on Ethereum for secure in-app purchases.
They will also be able to collect tradable cards which have real-world value.
All the participants of the IEO have the chance to buy tokens and mint or trade the Eternal Wars cards.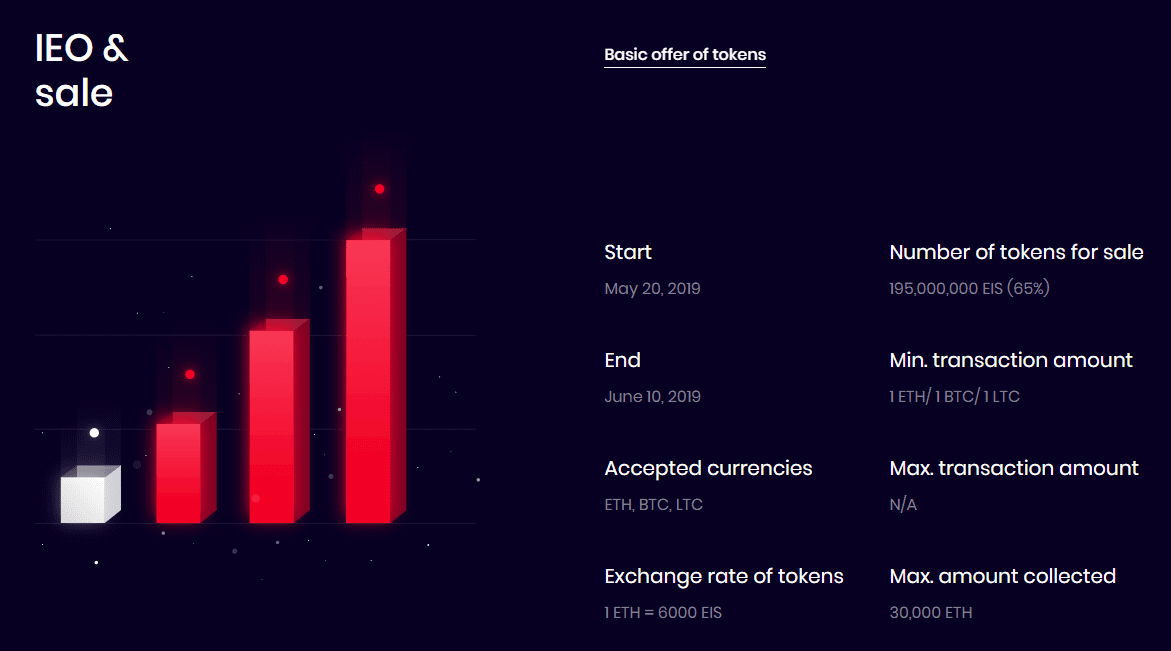 Eternal Wars' cards are used to fight in battle modes
The game is a card-trading one and it allows gamers to pay for all kinds of cards that represent their powers and character.
These cards are used to fight in different battle modes, such as Battle Royale, PvP and Clash of the Titans.
After the game developers understood that no matter how much money players are spending in the game for purchases, in the end, the property is still owned by the devs.
The players only hold the cards, but they cannot claim these as their own. More than that, they cannot sell off the license for real-world money.
This is how the Eternalcoin (EIS) appeared – when the developers saw the unpleasant situation in which players find themselves all over the world and in almost all games.
The Eternalcoin ecosystem
Here's what players can enjoy, according to the official notes:
Ownership: With Cards on the blockchain, gamers own their cards through EIS.
Card Exchange: The gamers can trade their cards with EIS.
Interest-Free Exchange: Users can exchange their EIS for any other crypto, without interest.
Monetary Value: With the rise in the value of EIS, gamers will be able to use it straight for real-world purchases.
We strongly recommend that you head over to the official website and learn more about Eternalcoin.
I am a technical writer, author and blogger since 2005. An industry watcher that stays on top of the latest features, extremely passionate about finance news and everything related to crypto.
CEX.IO
Coinbase
Binance
Lasted news