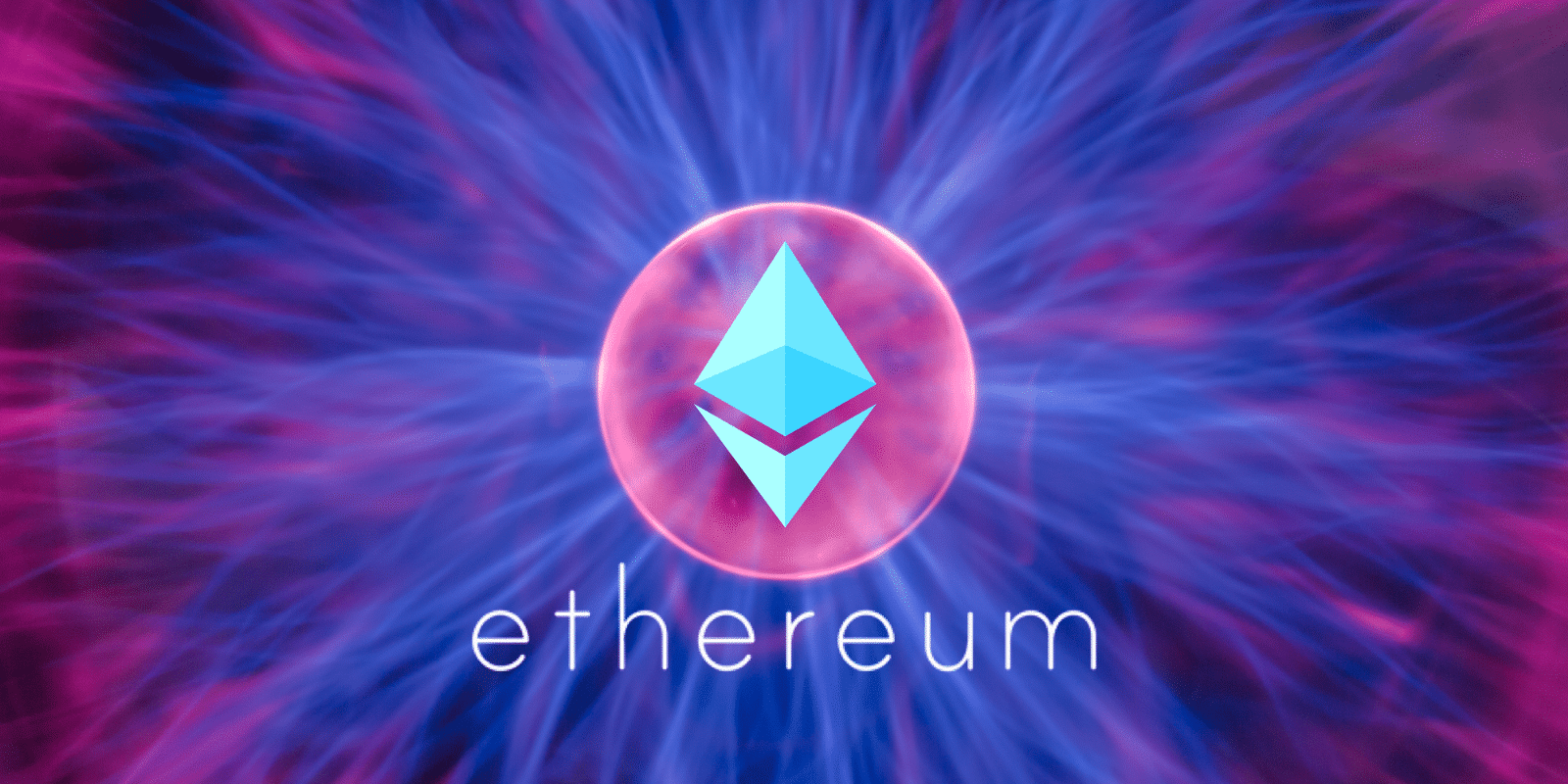 Ethereum makes headlines again. Crypto fans know that the project is expecting a massive upgrade which is just around the corner.
The online publication the Daily Hodl just reported that the interest to stake in the next iteration of the smart contract platform continues to surge while millions of ETH are deposited into the ETH 2.0 smart contract.
It's been also revealed that a look at the deposit contract shows that ETH holders who seek to become validators have "collectively locked up 5.2 million ETH worth $13.8 billion."
During the past 24 hours, hundreds of users deposited 32 ETH to the smart contract – this is the amount required in order to activate the validator software.
"Ethereum 2.0, the highly-anticipated update of the second-largest crypto asset by market cap, is the scaling solution that will shift the network over from a proof of work (PoW) to a proof of stake (POS) consensus mechanism," notes the online publication mentioned above.
Vitalik Buterin says that the smart contract platform will eventually be capable of facilitating 100,000 transactions per second (TPS) via second-layer solutions.
After Ethereum manages to transition to POS, users will be allowed to stake their ETH and become validators in order to get rewards for storing data, processing transactions, and adding new blocks to the blockchain.
Ethereum in the news
Ethereum has been making lots of headlines lately, and today we already revealed that Norton 360 antivirus allows people to mine ETH these days.
Bleeping computer notes that NortonLifelock has added the ability to mine Ethereum straight within its Norton 360 antivirus program – this has been made as a decision to "protect" users from malicious mining software.
This new mining feature is called 'Norton Crypto' and will reach Norton 360 users enrolled in Norton's early adopter program.
In order to learn the complete details, head over to our previous article for more reports about the issue.