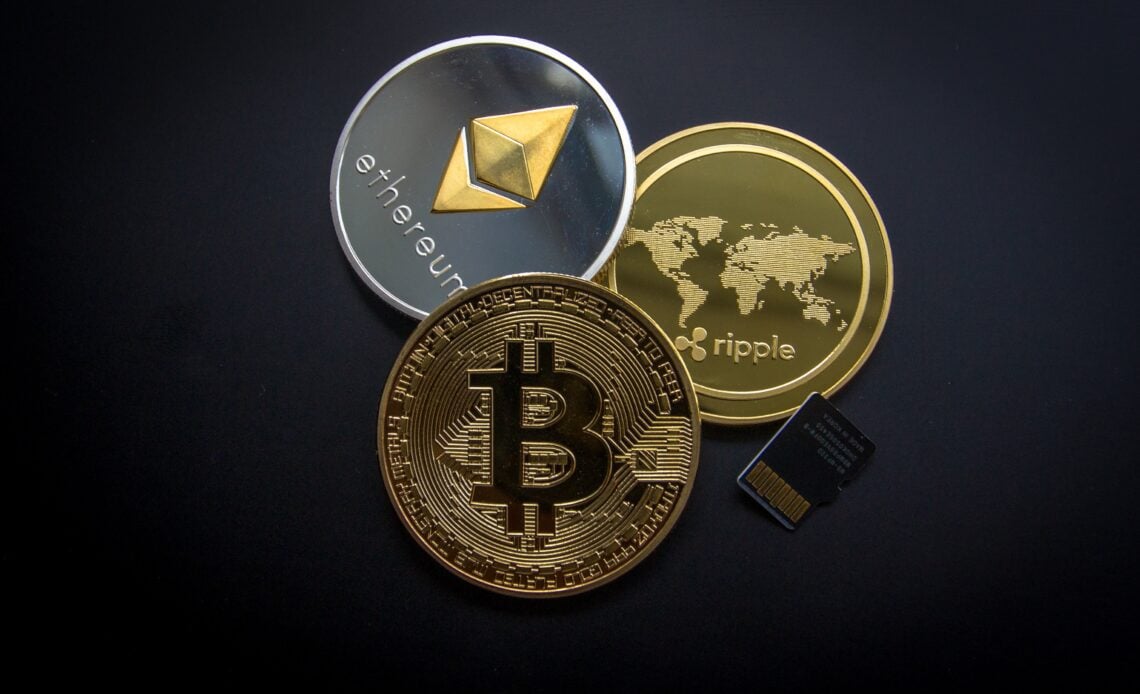 The crypto market looks pretty bloody today with the most important coins trading in the red. Check out the latest reports about an Ethereum-based project.
New crypto reports out are
According to the latest reports, the trader Michaël van de Poppe said on Twitter that Chainlink (LINK) could explode from current prices nearing $7 to upwards of $10.
"Chainlink looks ready for $9.50-10.00, and there's not much you can do about that. Trigger if flip happens."
Diving deeper into ETH, the crypto analyst says he would be looking for shorts on the leading smart contract platform at current prices, though he sees strength in the upcoming Merge.
"Technically speaking, it would be a short entry on ETH here. On the other hand, lots of strength with the merge coming up, so I'd rather want to short with more conviction and confirmations. Crucial area to hold for ETH is $1,570, if that's possible, upwards continuation."
ETH is trading for $1,552 at the time of writing.
Van de Poppe also thinks interoperability blockchain Polkadot (DOT) has major upside potential.
"Something to look at on DOT."
The trader also explained what he thinks could happen next.
"Bitcoin facing crucial resistance again. If that breaks at $23,800, I'm assuming we'll continue and then $28,000 is on the tables, but we also have a clear breakout above the 200-Week [moving average] confirmed."
Altcoins price predictions
An important crypto analyst is updating his outlook on several leading altcoins as the markets stumble.
Crypto trader Michaël van de Poppe said not too long ago that Cardano (ADA) is currently meeting resistance.
"ADA Looking strong here, but at resistance. If we crack through, I'm assuming we'll see $0.67 next, but I'd preferably want to long or seek for longs around $0.48 region."
Check out the latest reports in our previous article in order to learn the complete details.