Ethereum And Bitcoin Are Trading At Essential Points; New Predictions Are Here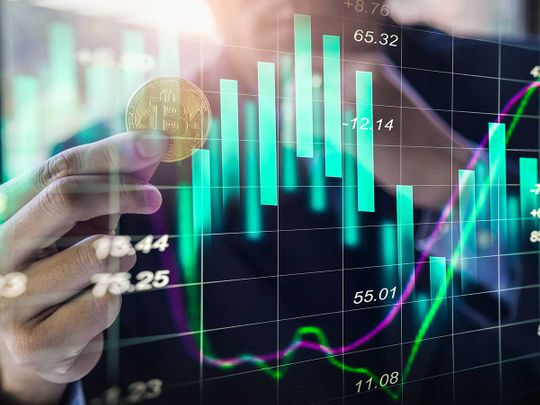 More juicy news about the potential prices of Ethereum and Bitcoin is out. Check out the latest reports coming from an important analyst below.
BTC and ETH price predictions
An im[portant crypto analyst said that the coins are currently hovering at make-or-break levels following a correction that erased nearly $400 billion off the market.
In the latest TechnicalRoundUp newsletter, Cred said that if Bitcoin drops below the $55,800 range and closes the week there, he would definitely change to a bearish point of view on BTC.
"This weekly range high is a compelling line in the sand for directional bias. If the breakout turns into a failed breakout, which would be strongly implied by a weekly close below $55800, then our bias would shift bearish."
He also made sure to highlight the fact that the BTC bulls can get confident after a convincing reclaim of the $60,000 level.
He is also addressing ETH and said that a break below the $4,000 level, specifically $3,952, would cause him to flip bearish for the medium term.
"Similar to Bitcoin/Dollar, the weekly range high is an inflection point. $4000 is support and it's intact until proven otherwise. If it's lost, our bias will be bearish in the short to medium term. This daily trend shift is worth taking seriously. It's the first significant daily lower low since the bottom in September."
He continued and explained the following about the price of ETH:
"Ethereum's seamless march has seemingly been interrupted. In other words, the market is still above weekly support at $4000 (good) but daily trend just broke down (less good)."
At the moment of writing this article, ETH is trading in the red, and the coin is priced at $4,178. Bitcoin is also trading in the red, and the king coin is priced just below $60k.
Stay tuned for more news, and make sure to keep your eyes peeled on the crypto market.