Ethereum-Based DeFi Altcoin To See An 800% Surge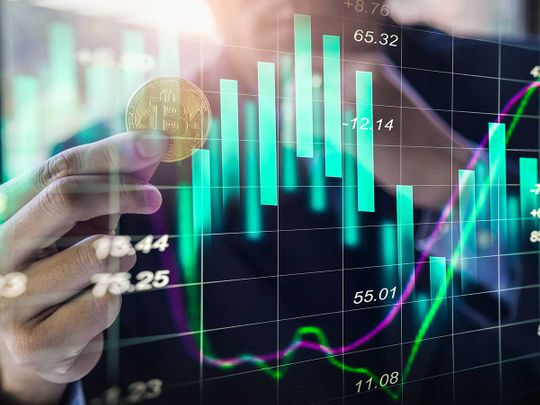 The crypto market looks pretty bloody today, with most of the essential coins trading in the red. Bitcoin is seeing another correction at the beginning of this week as well.
It's been reported that a well-known crypto analyst says that a massive near-10X rally for one altcoin is around the corner.
The analyst is Credible Crypto, and he recently said that CRV, the governance token of decentralized finance (DeFi) platform Curve, will reach $40, which is roughly an 811% gain from current prices.
The famous analyst made sure to highlight the fact that Curve has more total value locked (TVL) in its platform than any other DeFi protocol in the industry.
It's also important to note the fact that the majority of its supply is locked up for long periods of time.
"A 10x on CRV from here is not only possible but probable. It's a conservative estimate for the leading DeFi protocol in the space with $20B in TVL, 90+% supply locked for nearly 4 years, and a technical breakout of a 9-month accumulation structure. $40+ CRV by end of cycle."
Bitcoin price analysis
The popular analyst is also looking at Bitcoin's price.
He just said that the king coin is looking less-than-ideal in the short term. According to him, BTC may face more downward pressure unless it can go back to the $59,000 level.
"Low time frames not looking so hot anymore with that recent sell-off. Need to reclaim 59k for now if we want to continue up to 62-63k. Bears are in charge until then."
At the moment of writing this article, BTC is trading in the red and the king coin is priced at $56,840.
Despite such recent corrections that BTC has seen lately, there are more and more optimistic price predictions about the price of the coin.
Accumulation is also going on among investors and institutions these days as well.