Ethereum/Bitcoin Is The Highest Since February 2018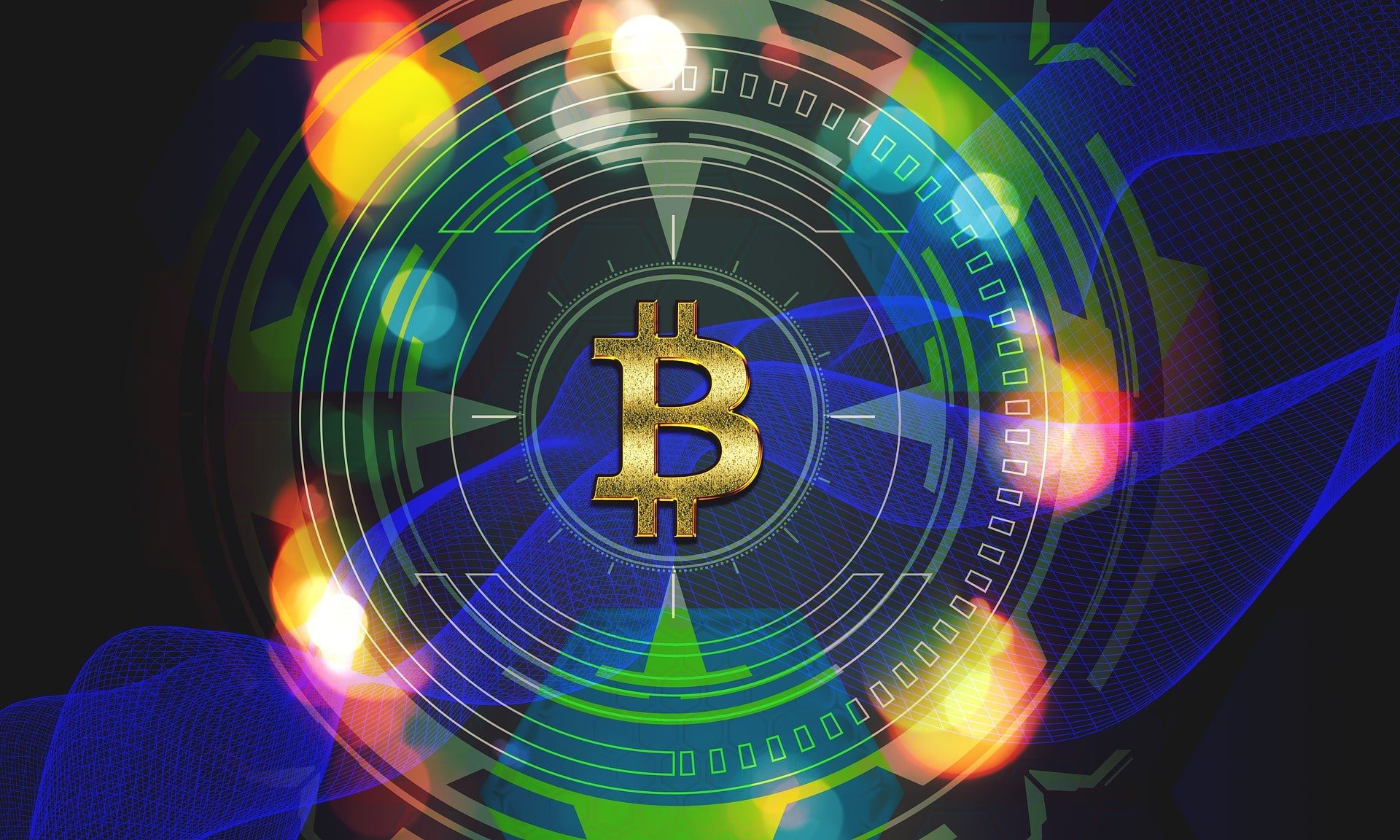 It's been revealed that the pair BTC/ETH is the highest now since February 2018. Check out the graph below.
ETH/BTC highest since Feb 2018 pic.twitter.com/ZEjPP1tzao

— unfolded. (@cryptounfolded) December 9, 2021
Someone addressed an important close for ETH and you can check out the message that the follower left in the comments.
That means a lot.. if ETH manages to make a close above $4,450 pic.twitter.com/wJmIaBB187

— Qexpert.com (@QEXPERTcom) December 9, 2021
At the moment of writing this article, BTC is trading in the red and ETH as well. BTC is currently priced at $49,386 and ETH is trading at $4,318.
Bitcoin whales accumulated massive amounts during the market correction
The other day, we were revealing that Bitcoin whales are playing the market games flawlessly. They bought the Bitcoin dip during the market crash and the latest reports will probably shock you.
Check out what Santiment posted on Twitter:
🐳 #Bitcoin has recovered back to $50.1k Monday, and whale traders played the dip to perfection. Beginning during the dump to $43.5k, addresses holding 100 to 10k $BTC have accumulated 67k more $BTC after dumping the same amount before the price drop. https://t.co/TcTSKBy2v7 pic.twitter.com/JxZL7nGVwR

— Santiment (@santimentfeed) December 6, 2021
Santiment also posted this relevant tweet:
📊 #Bitcoin is back at $48.2k, and its price is still +563% compared to where it was 2 years ago ($7.4k). This chart shows the progress of $BTC, compared to the #SP500 (+44%) & gold (+22%), indicating each sector's highs and lows over this timeframe. https://t.co/ae7cWVf2Ad pic.twitter.com/t5bXEWXetE

— Santiment (@santimentfeed) December 6, 2021
Bitcoin price predictions
There are all kinds of bullish Bitcoin predictions out there.
It's been revealed that the widely followed crypto analyst said that there's likely one technical catalyst that will send Bitcoin on a long-awaited parabolic rally.
Investors are also accumulating BTC like crazy these days and the mass adoption of BTC is going great as well.
This has been one of the main goals that the crypto industry has seen and more moves have been taking place towards the achievement of this goal.