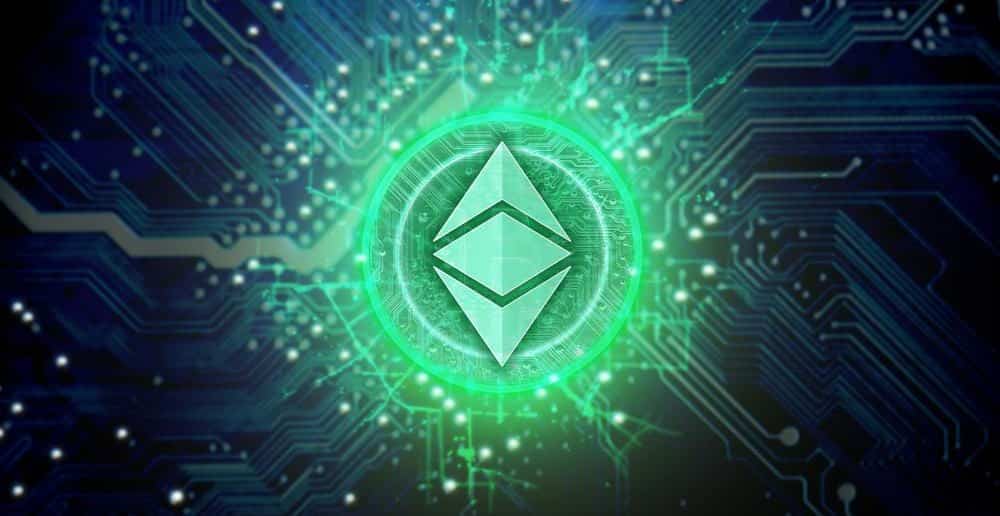 ​Ethereum has hit yet another milestone on its way to another record high price. As per information from blockchain explorer Etherscan, the network registered one billion transactions today, February 6th.
The Use of DApps Helped Increase the Daily Mark
The Ethereum blockchain launched back in 2015, and in May 12017, it broke 100,000 daily transactions for the first time. Then, one million transactions were registered in January 2018 as the price increased to then-all-time highs above $1,000.
Following the bull market giving way to a bearish move, daily transactions twisted, averaging between 500,000 and one million per day. Still, since June 2020, transactions have significantly peaked above the one million daily mark, going upwards because of the use of decentralized finance applications (DApps) build on the Ethereum blockchain.
DeFi applications, such as Uniswap and Aave, enable traders to earn interest on the assets they hold and allow them to swap their assets without passing through a centralized bank or exchange platform. Instead, they depend solely on Ethereum's infrastructure. There are numerous transactions taking place through such protocols – there's now more than $35 billion in value locked up in DeFi protocols, according to data obtained by DeFi Pulse, who tracks these pieces of information.
Hitting Another Milestone
On the other hand, the increasing use of the Ethereum blockchain put a strain on the network: it pushed up gas fees on a growingly congested blockchain. The Proof-of-Stake (PoS) Ethereum 2.0 network, which was launched and went live last year, but is not yet wholly functional, is created to process a much more considerable amount of transactions – and in a quicker manner.
If the daily transaction rates remain steady and do not drop, the Ethereum blockchain would soon attain two billion transactions – in a little over two years. Users of the network are hoping that Ethereum 2.0 is ready before ETH hits that much anticipated milestone.