Ethereum Challenger Solana (SOL) Is About To Embrace A Breakout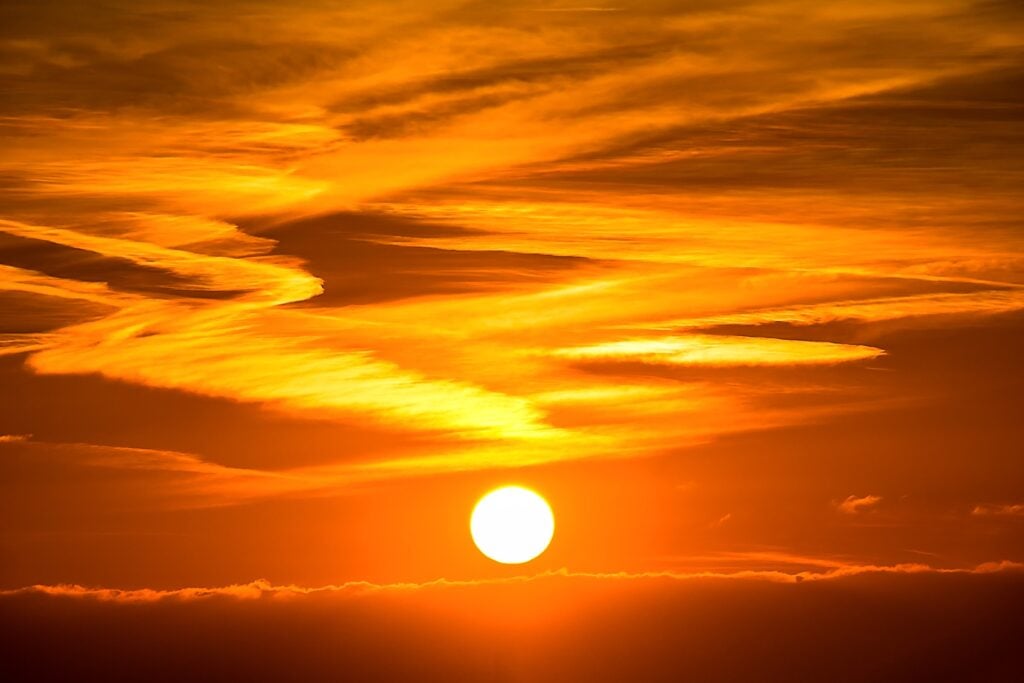 Despite the multiple market corrections, there are still all kinds of optimistic predicitons about the prices of digital assets. The latest one that is surrounded by bullish price predicitons is Ethereum challenger Solana (SOL).
SOL new prediction is out
Check out the latest bullish prediciton about the price of Solana.
It's been just revealed that crypto analyst Smart Contracter just said that he's keeping an eye on Solana (SOL).
According to him, Solana looks ready to break out from an ascending triangle pattern and ignite a strong rally against Bitcoin (SOL/BTC).
"SOL/BTC on the weekly looks like it's gagging for a breakout and new high. Four touches of the upper level. Only so long it can hold before it breaks."
The analyst relies on the Elliott Wave theory which is a tech analysis approach that is forecasting future price action by following the psychology of market participants that tends to manifest in waves.
Crypto traders choose Ethereum and Solana
Not too long ago, we were revealing that an autonomous bot that's been outperforming the crypto market by using data from weekly surveys of traders and this shows a bullish leaning towards Ethereum, Solana, and more.
The Real Vision Bot was co-developed by quant analyst and hedge fund CEO Mortiz Seibert. This represents a way to obtain signals and gauge trader sentiment from fans of the financial content platform Real Vision.
Real Vision says the bot has had an 'astonishing' record of outperforming the aggregated bucket of top 20 cryptos by more than 20%.
The Daily Hodl online publication notes the following:
"The latest survey results show a slight reshuffling of the dozen most popular crypto assets compared to last week. Traders still prefer a portfolio that is overweight in Ethereum (ETH), with 39% of respondents selecting ETH as their number one coin to go heavy on."
Stay tuned for more news and make sure to keep your eyes peeled on the markets.