Ethereum Competitor Will Hit Record High, Crypto Analyst Says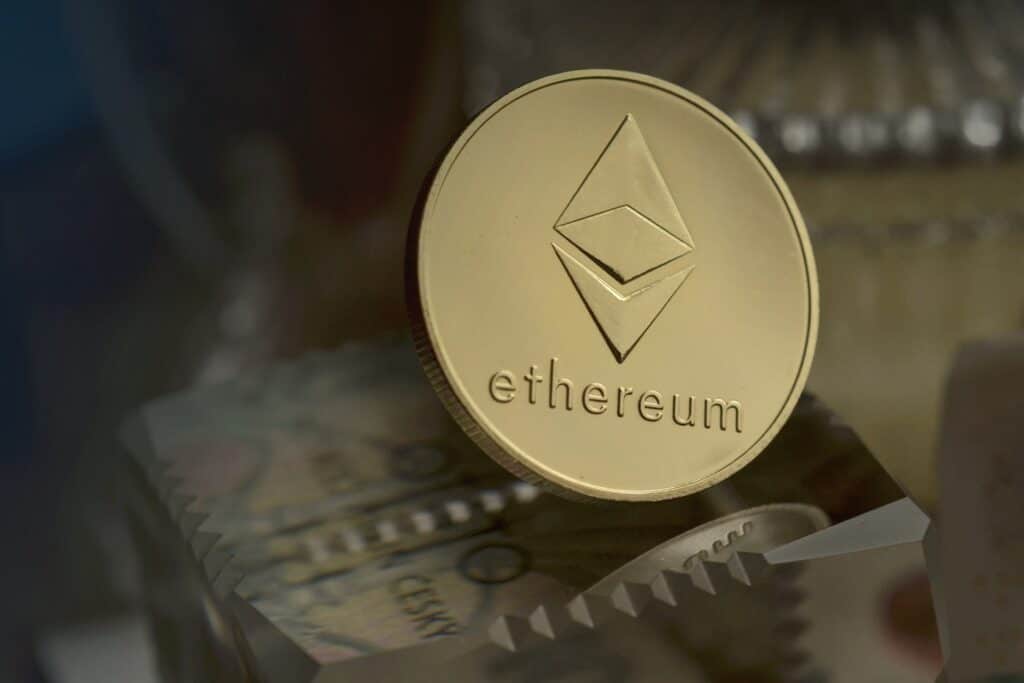 The crypto market has been seeing some corrections lately, as Bitcoin drops below $60k. On the other hand, optimistic predictions about the price of some digital assets are popping up.
It's been just revealed that a popular crypto trader and analyst is predicting that an Ethereum competitor will hit a new all-time high, and that another altcoin will have an explosive rally.
Ethereum competitor to hit a record high
The pseudonymous crypto analyst and trader known as Smart Contracter said thatTerra (LUNA), could surge by about 66% from the current levels and hit a new all-time high (ATH).
"The L1 runs aren't over yet imo [in my opinion], started branching off into some others lately with $luna being one. ATH and $70 or so [definitely] on the table."
Smart Contracter also said the fact that the governance token of decentralized finance platform Curve (CRV) is primed for a "glorious" breakout.
$CRV had a 24% bounce form the lows in 48 hrs, markets rarely give you much time to buy bottoms, buckle up pic.twitter.com/z2L3Pu3hQX

— Bluntz (@SmartContracter) November 17, 2021
Ethereum new price prediction is here
An important person in the crypto space is addressing ETH and said that a break below the $4,000 level, specifically $3,952, would cause him to flip bearish for the medium term.
Crypto analyst Cred explained the following about the price of ETH:
"Ethereum's seamless march has seemingly been interrupted. In other words, the market is still above weekly support at $4000 (good) but daily trend just broke down (less good)."
At the moment of writing this article, ETH is trading in the red, and the coin is priced at $4,178. Bitcoin is also trading in the red, and the king coin is priced just below $60k.
Stay tuned for more news about relevant issues, and make sure to keep your eyes peeled on the crypto market.