Ethereum Could Fall Below $300 Before Taking Off Again, Analyst Says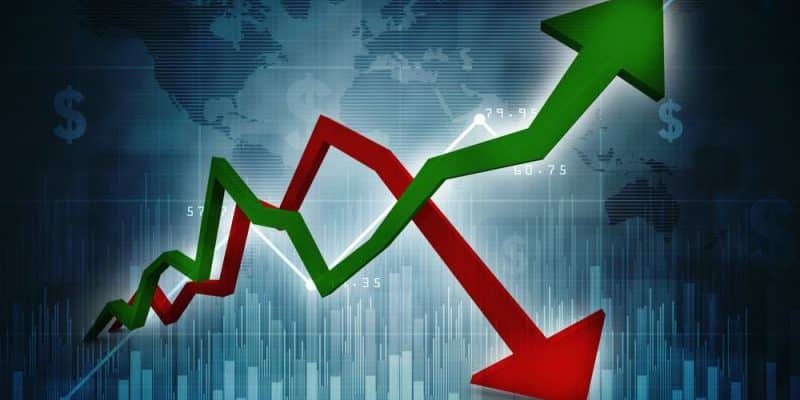 It's been revealed that a technical trader who predicted that Ethereum's price would see a pullback said that the digital asset has a lot more room to fall in the short term.
At the moment of writing this article, ETH is trading in the green, and the coin is priced at $371.75.
The online publication the Daily Hodl notes that the analyst who goes by the name CJ updated his chart that initially projected Ethereum's current tumble back on August 21st.
ETH is down from about $480 at the beginning of September, as the Daily Hodl noted.
$ETH – So far so good. Levels holding well. Potential further drop to $270 but I have that pegged as an epic buy / not expecting much lower. We are in buy the dip territory as per last update. Looking forward to the next pamp. pic.twitter.com/hQnePbF4W9
— CJ (@IrnCrypt) September 7, 2020
Experts have been reportedly tracking some interesting whale behavior as well.
Can't agree more. Waiting in the low 300s territory, let's see if we get there. #ETH
— uki (@uqui80) September 7, 2020
It's been revealed that the crypto analytics firm Santiment is reporting that ETH's top 100 exchange addresses decreased their tokens held from 16.92 million to 15.89 million in the week before September 5th.
Whales have been selling
The drop which was of 6.1% is suggesting whales were selling in large numbers and this led to the price decline for sure, according to the company.
Check out their tweet:
$ETH's top 100 exchange addresses have decreased their tokens held from 16.92M to 15.89M over the past week, a significant decrease of -6.1% in these online bags. From a short-term perspective, this was almost certainly a sparkplug to the -22.3% dump. 🐳🔻 https://t.co/eZcvHimKGx pic.twitter.com/fGwE8Cywnu
— Santiment (@santimentfeed) September 6, 2020
Crypto enthusiasts are worried that more downsides are on their way and they made sure to note this in the comments.