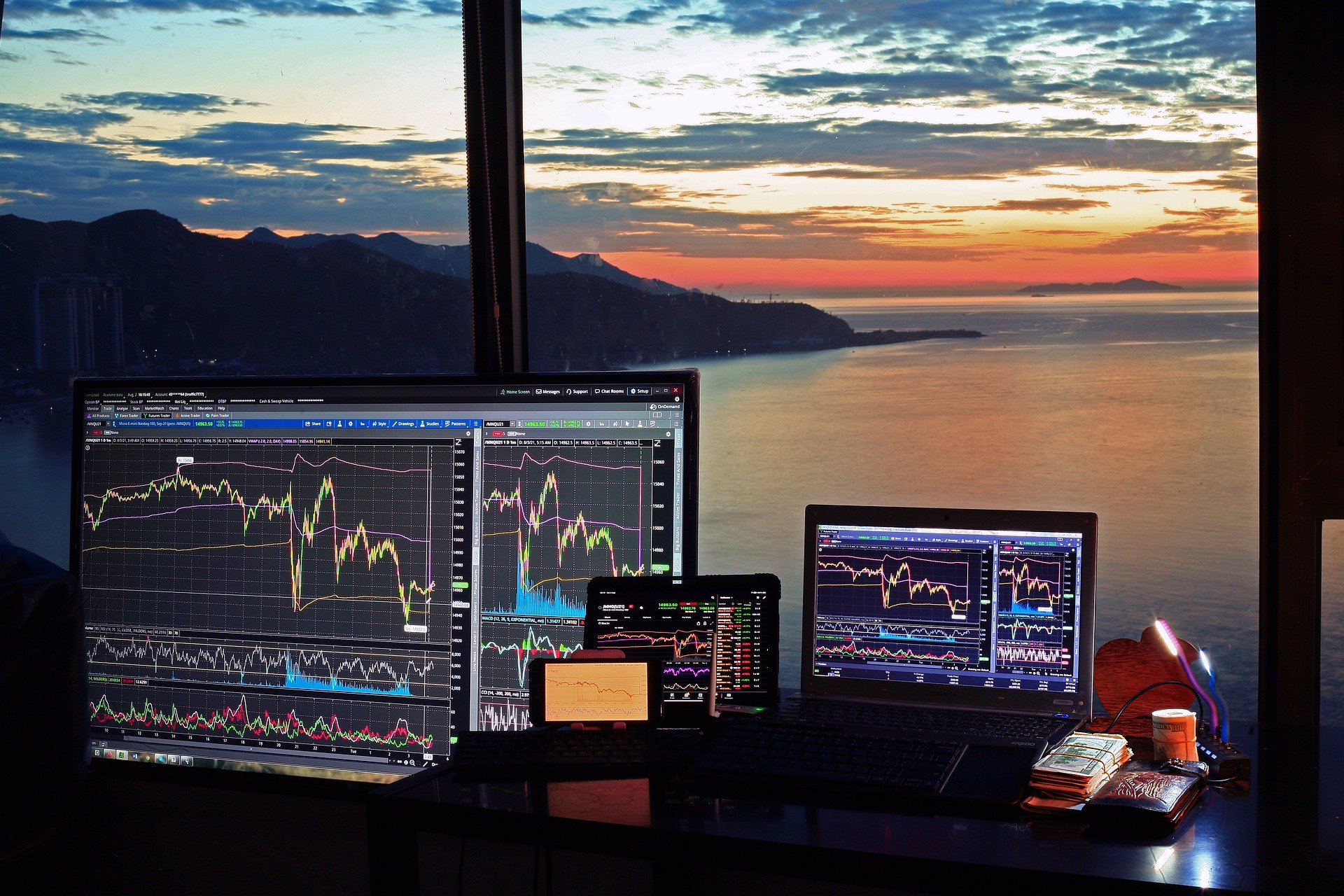 The macro guru Raoul Pal has some pretty optimistic predictions about the price of digital assets. Check out the latest optimistic one about Ethereum below.
Ethereum price prediction is out
It's been just revealed that the former Goldman Sachs executive Raoul Pal says there's one Ethereum (ETH) chart that traders should keep on their radar.
In a new analysis, he addressed the "Ethereum Today vs. 2017-2021 Analog" chart, which if followed, would indicate ETH is currently near the bottom of the bear market.
"Obviously, price analogs never work out perfectly, but it's still something interesting to have on your radar."
Ethereum is trading at $1,320 at time of writing.
The analyst is also looking at one chart that he says is showing the extreme bearish sentiment of stock market investors.
"Additionally, literally EVERYONE is already bearish; this chart speaks for itself and dates back to 1970."
As the online publication the Daily Hodl notes, Pal believes a recession is coming, and he made sure to highlight the fact that the economic downturn could be the catalyst for policymakers to loosen monetary policies.
"What we disagree on is not so much the magnitude of the recession (ISM could easily hit 40), but the duration of the recession itself. While consensus is still very much talking about an increase in financial conditions next year and therefore an entrenched global recession, we see the opposite happening…"
He continued and said the following:
"Our lead indicators indicate that financial conditions will soon start to ease, and potentially significantly."
The other day, we ere also addressing the fact that the macro guru Raoul Pal said that Bitcoin (BTC) and Ethereum (ETH) are displaying historic signals. It's also important to note the fact that both crypto assets rest on critical support levels.
The former Goldman Sachs executive said not too long ago that Bitcoin is now the most oversold it has ever been. By saying this, he is implying ultra-high-value opportunities for longer-term investors.