It seems that Ethereum is not surrounded only by optimistic prediciotns these days, Check out the latest one which is suggesting that the coin could see a huge pain.
Ethereum new prediciton is out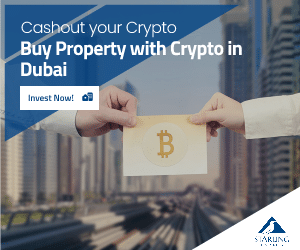 An expert trader who accurately predicted the lowest point of Bitcoin (BTC) last year has expressed concerns that Ethereum (ETH) could face a significant devaluation before reaching a cycle bottom. In a recent edition of the TechnicalRoundup, DonAlt, a crypto analyst with 53,300 YouTube followers, warns that Ethereum may be approaching a breakdown against Bitcoin (ETH/BTC).
The analyst believes that it would be preferable for the ETH/BTC pair to experience a large sell-off event rather than gradually declining over several months.
"In general, ETH/BTC is accelerating [to the downside] now – like it has been in the last few weeks – which I think is good. It's better than the bleedout that we had before.
The more this accelerates, the closer we are to the bottom, I think. But then obviously if this accelerates more than what it has done already, the major pain is still to come. For the people still holding it, that's obviously not great price-wise. But time-wise, I like it better when it accelerates as in you see big, big candles… I would be like we might be two weeks out from a bottom at most.
Whereas if you see these small candles that just continuously walk down, you're like this could keep on going for the next six months.
I would prefer this to actually accelerate even more because then it starts looking capitulatory."
DonAlt also made sure to state the fact that he's looking to accumulate Ethereum once ETH holders capitulate.
"If this starts capitulating and starts putting in dumb prices, like when you look at the chart and people are actually being dumb right now and then I'm down. I think that would be 0.047 BTC ($1,232) – something like that. That's where it starts getting dumb and that's where I'd be ready even if the narrative isn't there."