Ethereum Demand Shock Much Greater Than Bitcoin's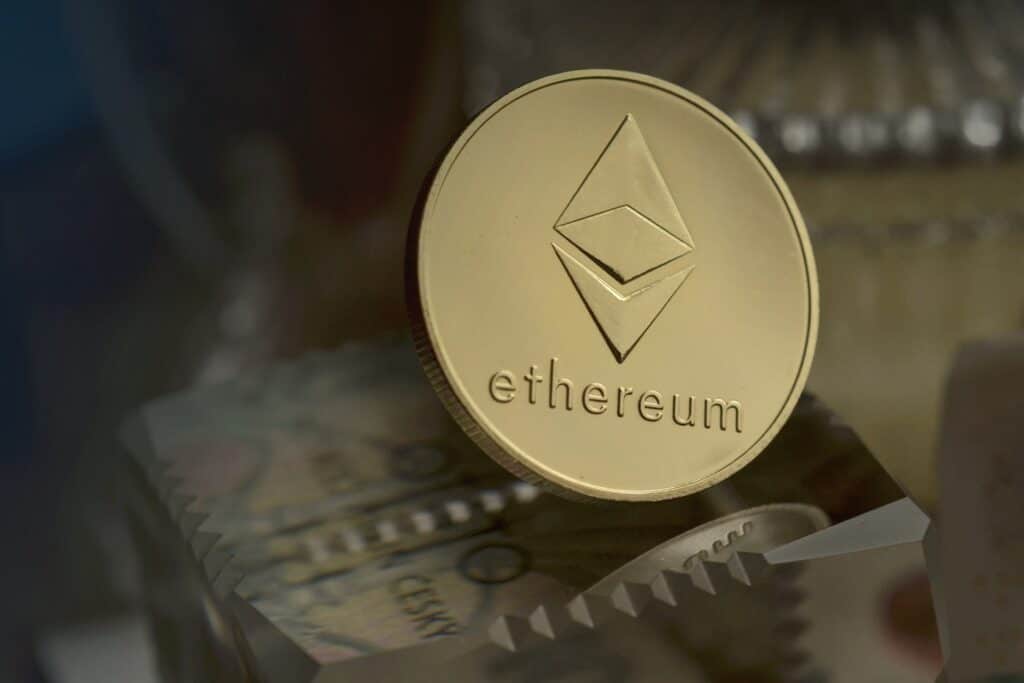 There are all kinds of bullish news about the price of Bitcoin and Ethereum these days. The crypto market looks great these days following important price corrections that we have been seeing so far.
It's been just revealed that the Real Vision founder and CEO Raoul Pal has been recently addressing how much of his portfolio he's devoting to Ethereum and why he prefers ETH over Bitcoin (BTC).
Ethereum vs. Bitcoin
The former Goldman Sachs exec just said that he's bullish on ETH because the cash generated in the Ethereum ecosystem is about 100x the rest of the entire space combined.
He also made sure to point out the fact that a demand shock could be coming to Ethereum due to the various use cases of the leading smart contract platform.
"[Ethereum] has a restricted supply because of the burning of ETH from the gas fees. Everybody's staking their tokens for ETH 2.0, so you've taken loads off the exchange. Then there… [is] about $100 billion locked up in DeFi (decentralized finance), NFTs (non-fungible tokens) and all of that. That actually leaves a free float of Ethereum of about 11%."
This is what Real Vision's founder explained. Check out what more he had to say:
"11% is all the available Ethereum that you could buy if you went into the marketplace, and we've got that demand shock going on in front of our eyes. Bitcoin has nothing like that going on. Yes, there is a supply shock, yes, there's a bit of a demand shock, but it just doesn't have the network intensity that Ethereum does."
Pal also talked to his followers about his massive Ethereum allocation after saying on Twitter last week that he's "more than irresponsibly long ETH right now."
Regarding the price of ETH these days, at the moment of writing this article, ETH is trading in the green and the coin is priced at $4,350.28.