Ethereum has been in the spotlight a lot these days, and one of the stringent issues that have been addressed lately is the scaling one.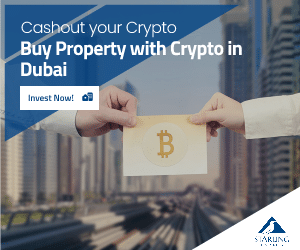 It's been revealed that ETH's core devs agreed to add the blockchain's crucial EIP-1559 proposal to the London fork. It's expected to land as soon as July, according to the latest reports coming from CryptoBriefing.
The online publication notes that EIP-1559 will go live in Ethereum's London hard fork, expected to launch in July.
Tim Beiko confirms the news
It's been also highlighted the fact that Tim Beiko, the coordinator for the various researchers working on the update, confirmed the news on Twitter. Check out his tweet below.
.@ethereum #AllCoreDevs starting in ~5 minutes with a PACKED agenda (doubt we get through it all 😅)

Last minute Berlin changes 🇩🇪, and a slew of potential London EIPs 🇬🇧, including EIP-1559 🔥

Agenda: https://t.co/gUF48rJfc6
Stream: https://t.co/E23qsnkViE

🔜🔜🔜 https://t.co/CoKZuezWpY pic.twitter.com/T785PeORtA

— Tim Beiko | timbeiko.eth (@TimBeiko) March 5, 2021
He continued and posted this: "The first comment by @peter_szilagyi is that he would like to do EIP-1559 in London if it is coupled with a refund removal EIP because refunds can lead to blocks being 2x the gas limit, which 1559 can also do, which would result in a potential max increase of 4x."
He also said that "Geth says that even proposals that slowly phase out refunds would be fine, given the performance improvements they've made and the gas repricings coming in Berlin."
Check out the complete thread on Twitter in order to learn what more he had to say.
Also, make sure to check out the original article that CryptoBriefing posted in order to learn all the available details about the upcoming ETH event.
Regarding the price of ETH, at the moment of writing this article, ETH is trading in the green, and the digital asset is priced at $1,571.92.