Accoridng to the latest reports, it seems that two Ethereum (ETH) developers are sounding off on a new European stablecoin that recently launched on the top smart contract platform. Check out the latest reports about this below.
ETH devs blast new European stablecoin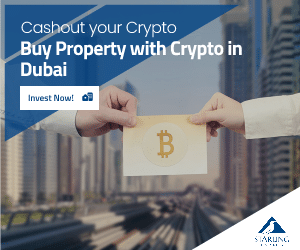 The pseudonymous ETH developer known as 0xfoobar said that the new stablecoin, which launched in France, has an inefficient transfer mechanism and the worst coding they've ever seen.
"France launched a stablecoin on Ethereum and it's the worst code I've ever seen.
Every ERC20 single transfer has to be approved in a separate ETH [transaction] submitted by a centralized registrar.
What a laughingstock, is this your CBDC (central bank digital currency)?"
The developer also mocked the thinking process of those behind the development of such a stablecoin.
"So crypto is eating our lunch because transfers settle in seconds instead of waiting days for some back-office agency to load up the fax machine, how can we compete?
What if we made an ERC20 [token], but instead of settling in seconds, you still have to wait for the back-office fax?"
European Parliament passed new crypto regulations
It's been just revealed the fact that the European lawmakers just approved a duo of new rules that will give the member countries of the European Union (EU) a uniform legal framework for governing the crypto market.
On Thursday, the members of the European Parliament (MEPs) voted 529-29 with 14 abstentions in favor of a law for tracing transfers of Bitcoin (BTC) and other crypto assets.
The legislation, which seeks to ensure that crypto transfers can always be traced and the suspicious ones blocked, covers transactions worth above €1000 between the self-hosted wallets of private users and wallets managed by crypto asset service providers. We suggest that you check out the article we posted earlier in order to find out more details.