Ethereum (ETH) Drives Closer To Ballistic Ripple's XRP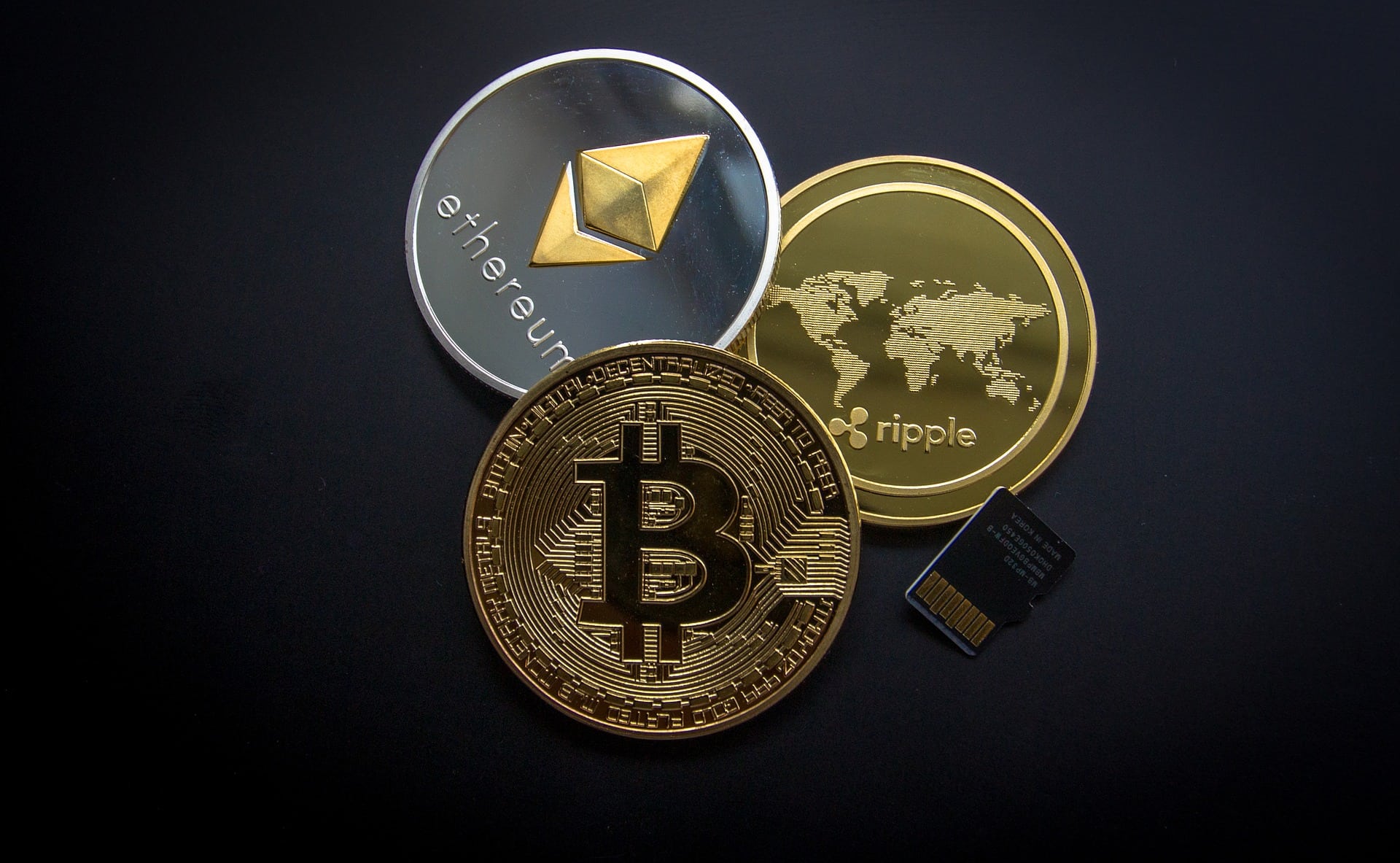 Ethereum (ETH) is now driving closer to ripple's XRP, a cryptocurrency that has seen a ballistic rise of over 16% increase in the last 24 hours.
When XRP first drove past Ethereum, there was widespread belief that it was for a while, until the digital currency used over a month on the position without any tangible sign Ethereum would outperform XRP any time soon.
As at the time of writing, XRP is now trading $0.438166, with a market cap of $17Billion, and a 24hrs volume of over $1Billion.
Note that Ethereum now trades at around $148, and has a $15Billion with a 24hr volume of $3Billion. The digital currency has seen over 14% price spike in the last 24hrs and now, it has the potential to move even closer to or go past XRP in terms of market capitalization.
Meanwhile, as Ethereum drives closer to XRP, the margin between the two digital currencies is around $2Billion. The more the cryptocurrency market maintains its bullish trend, the more Ethereum drives close to Ripple's XRP.
Ripple In The Space
Ripple has been on the run to make XRP a global currency. While XRP has a clear use case from inception, the digital asset is seeing different adoption from financial institutions. However, Ripple CEO Brad Garlinghouse had said Regulatory clarity that is lacking in the cryptospace is the reason behind some problems faced by XRP.
Even though there are some clauses regarding XRP and some other cryptocurrencies from the regulatory authority, digital currencies like XRP cannot be looked down on. As XRP maintains its second position, regulators have no choice but to look into the digital currency and come out with tangible regulatory statements on the digital asset.
Remember, Western Union had said it intends joining the cryptocurrency space. Before, the financial firm had tested RIppleNet and used XRP to send funds, but it is not clear if the firm plans to use XRP through xRapid anytime soon.
Brad Garlinghouse
Garlinghouse is both the CEO and Chairman of Ripple Labs. This year, Ripple surpassed 300 partners, including over 115 banks worldwide. Having launched On-Demand Liquidity (ODL) for cross-border payments, Ripple now has more than 20 partners using XRP for ODL, including Moneygram, Western Union, and American Express.
CoinMarketCap
CoinMarketCap is a website that provides cryptocurrency market cap rankings, charts, and more. It was purchased by Binance for $400M in 2020.
Niyi Adejare Moses
Author
Niyi Adejare is a cryptocurrency analyst. He has written many articles on cryptocurrency, technology, and personal development.
CEX.IO
Coinbase
Binance
Lasted news