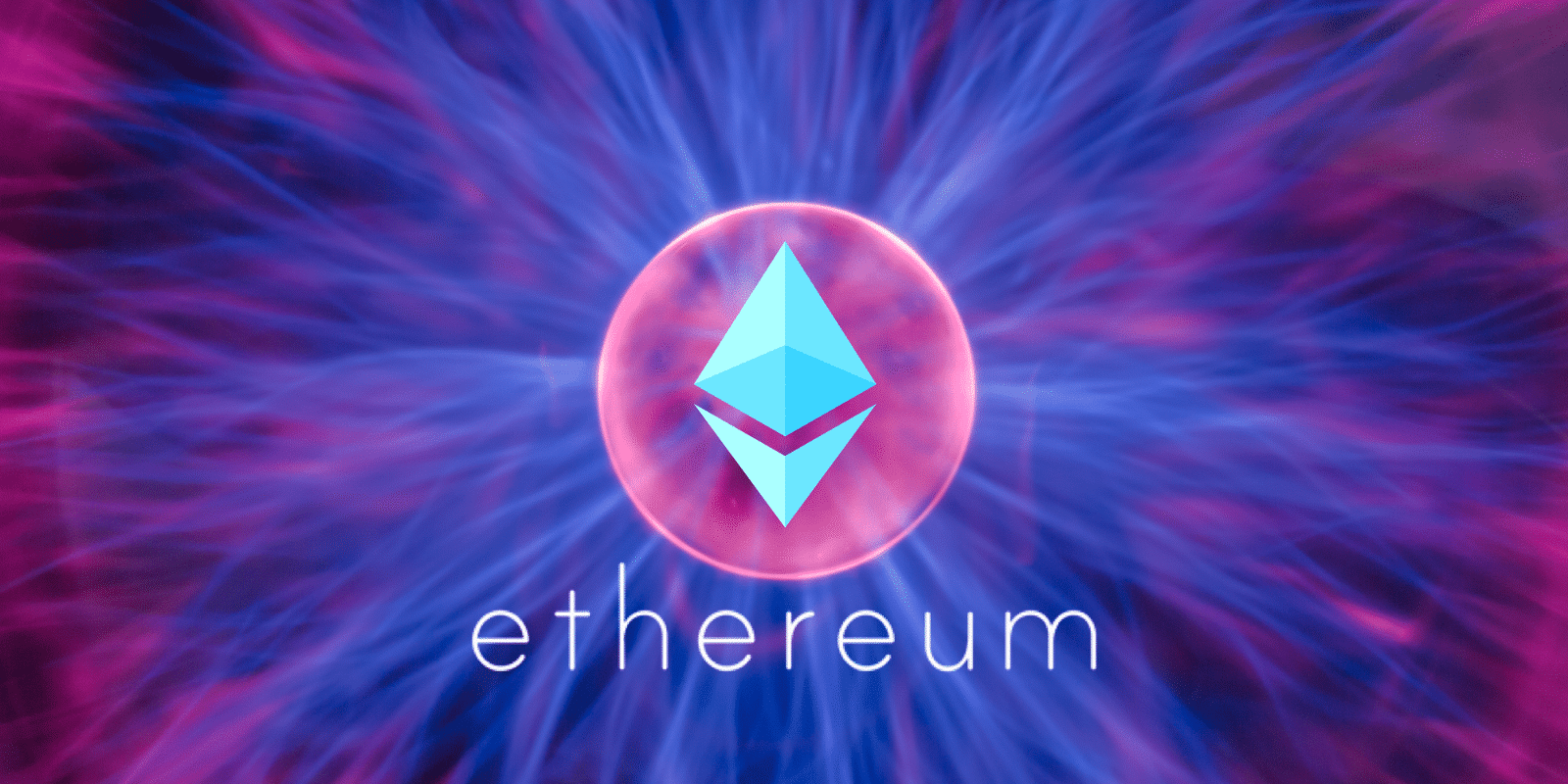 The other day, Ethereum managed to hit a new ATH. At the moment of writing this article, ETH is trading in the green and the coin is priced at $2,597.93.
Yahoo Finance noted that ETH touched a new peak on Wednesday, with participants citing media reports about the European Investment Bank's plans to launch a "digital bond" sale on the Ethereum blockchain network.
Another attempt of Ethereum to break out from Bitcoin, with its 1-month correlation falling to 68%. pic.twitter.com/F8JvIXmnmY

— unfolded. (@cryptounfolded) April 27, 2021
Bloomberg reported on Tuesday, citing unnamed sources, that the "EIB plans to issue a two-year 100-million euro digital bond, with the sale to be led by Goldman Sachs, Banco Santander, and Societe Generale, according to analysts."
Ethereum hits a new ATH
Yahoo Finance notes that "ETH hit a record high of $2,713.95 on Wednesday, following a more than 5% rally the previous day. It was last up 1.4% at $2,706.39."
Danny Kim, head of revenue at SFOX, a full-service crypto broker, said reports on an EIB digital bond issuance has "triggered a bullish institutional use case for ETH".
He also cited the decline in the supply of Ethereum in the market, which has "jacked up its price."
"The amount of ethereum sitting on exchanges continues to drop lower and has been the lowest in the past year," Kim said.
He continued and said: "With less supply on exchange available, there's less likely a chance of a major sell-off."
We suggest that you check out the complete article in order to learn all the available news.
Ethereum transaction fees drop
Ethereum has been making headlines a lot lately due to the upcoming upgrade that will have the fees dropping substantially.
They already came down a lot this week, and users are starting to notice this, and the adoption of ETH is rapidly rising.
Check out a relevant tweet in this direction:
Transaction fees on Ethereum have come down substantially this week.

The primary driver for reduced fees is the increased the gas limit from 12.5M to 15.0M by miners, effectively allowing more transactions per block.https://t.co/gI9rhOfALA pic.twitter.com/KcR1Jl5AZe

— unfolded. (@cryptounfolded) April 27, 2021
The latest data coming from Glassnode reveals the newest novelties that are happening during the week.