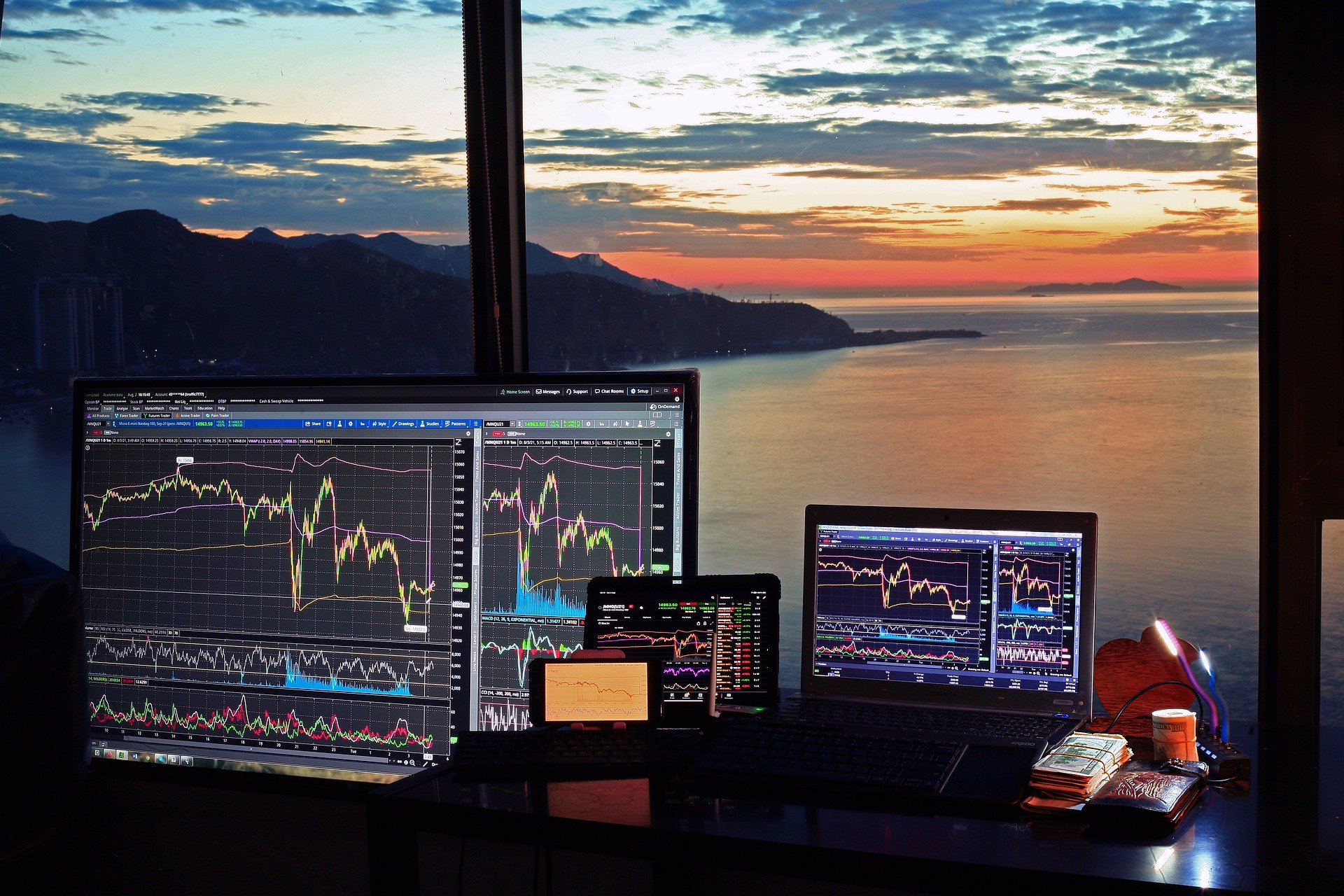 Ethereum merge has been making a lot of headlines lately, and people are overly excited before the event. More experts said that Ethereum's price would go straight to the moon following this important move.
Ethereum merge latest updates
Polygon (MATIC) anticipates the upcoming Ethereum (ETH) merge to a proof-of-stake consensus mechanism will have a massive impact on its own environmental footprint.
In a new blog post, the Polygon team says that the merge will reduce 99.9% of the Polygon network's carbon emissions, making "the chain one of the greenest in Web3."
The layer-2 scaling solution project team explained the following:
"The merge is expected to reduce Ethereum's electricity consumption by 99.99%. Based on this assumption, CCRI estimates Polygon's post-merge emissions from activities on the underlying Ethereum base layer will be about 6.09 tCO2e, or the equivalent of a round trip from Munich to San Francisco in business class."
The Polygon team noted that 99.9% of Polygon's emissions originate from the chain's activities on the Ethereum base layer.
Ethereum upgrade new data is out
It's been just revealed that the co-founder of a prominent crypto data aggregator is predicting the emergence of new Ethereum (ETH) hard forks. This is happening the leading smart contract platform gears up for its much-anticipated upgrade.
CoinGecko executive Bobby Ong said recently that Ethereum's current miners are motivated to create a new proof-of-work (PoW) version of ETH once the digital asset transitions to a proof-of-stake consensus mechanism. Just to refresh your memory, this is scheduled to happen soon.
According to Ong, the new ETH PoW forks will likely airdrop tokens to current Ethereum holders.
"The Ethereum Merge is scheduled to take place on 13th September. Christmas season is here again. ETH holders will soon be airdropped ETH PoW tokens."
Stay tuned for more news, and make sure to keep an eye on the crypto market.