Ethereum Exploded Over 20% In A Day, Securing ATH – Predictions Say ETH Will Double In 2 Weeks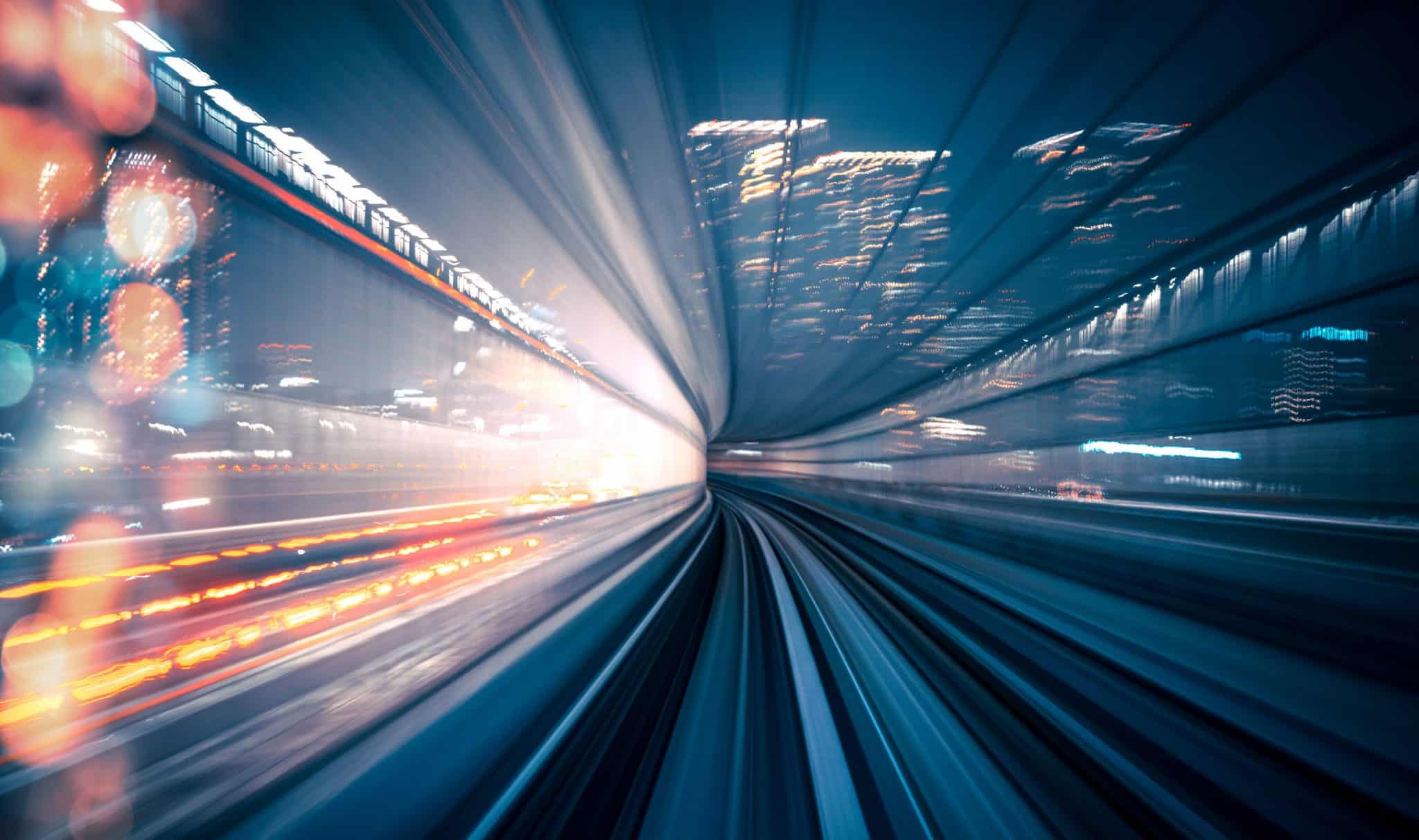 Ethereum has been the start of the crypto market these days, and its price basically exploded. At the moment of writing this article, ETH is trading in the red, and the coin is priced at $1,327.42.
Following the recent price boost, experts were expecting a slight correction, and we're looking at it right now.
There have been all kinds of optimistic predictions about the price of ETH these days.
According to the latest reports, crypto investor Raoul Pal says he expects ETH to lead the crypto pack in the near term. He also said that there's a renewed altcoin season on the horizon.
At this point and for a while, ETH leads, Alts season follows and bitcoin still explodes higher. Everyone wins. Enjoy and take on board the FUD with a open mind but remember, in an exponential bull market everyone wants to spook you out of your trade. It's really not easy.

— Raoul Pal (@RaoulGMI) January 25, 2021
The popular pseudonymous analyst Cred said that he believes ETH is at the start of a major move to the upside, with the DeFi market to follow.
Ethereum is featured in the mainstream media
Business Insider also posted an interesting article about ETH these days after the coin managed to hie a new ATH.
They noted that Ether has also been seeing massive trading volumes on ZebPay, India's oldest and most widely-used bitcoin and crypto asset exchange.
"Ether tends to follow bitcoin," said Rahul Pagidipati, CEO of ZebPay. "Now that Bitcoin has hit record highs and is consolidating, investors are adding ether. Together they constitute about 80% of the total crypto market cap and are the biggest on ZebPay."
The same prestigious on lin publication noted that Ethereum had gained 1,200% in value since the March 2020 coronavirus-induced market crash, compared with a 700% increase in the value of BTC.