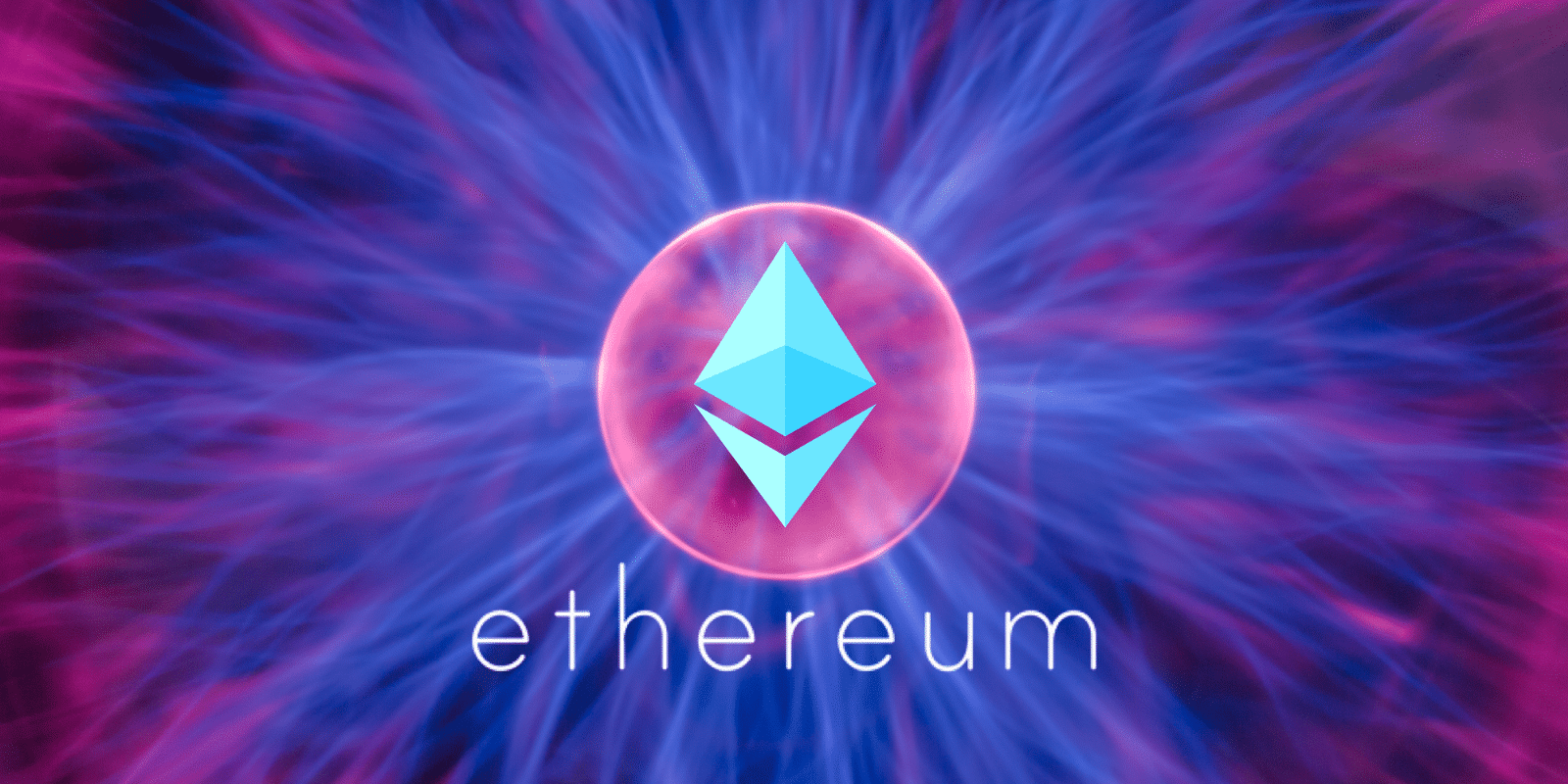 Raoul Pal said that Ethereum will emerge with a larger market cap compared to Bitcoin in the future.
Pal said in a new interview with Hedgeye CEO Keith McCullough that the Ethereum/Bitcoin "flippening" could happen as soon as this market cycle, right before the market turns bearish again.
Ethereum's market cap is currently about $486.7 billion, less than half of Bitcoin's valuation, which currently sits around $1.07 trillion.
Pal clarifies that he doesn't think of Ethereum as the "superior asset," however.
"They're two entirely different things. One is this pristine collateral store-of-value asset. The other one is basically a technology platform that's the fastest-growing on Earth. Is that [second one] going to be worth more? Yeah."
He continued and said:
"Now there is an argument that Bitcoin ends up becoming the monetary system for the entire world. But I'm not sure I'll be alive when that happens. What I'm trying to make is make the best bet that I can do over the next few years, and that's when I think the flippening will happen."
He also asked himself whether this will happen during this cycle.
Pal is still bullish on Bitcoin as the online publication the Daily Hodl says.
He said that BTC will go from 150 million users to 1 billion users by 2024, and he says there's "no question" Bitcoin will rise to $1 million in price.
Institutional money pours into crypto
Institutional money continues to pour into digital assets despite the market correction that we've been seeing lately.
Check out the latest reports revealed by CoinShares via the online publication the Daily Hodl.
CoinShares says institutional investors are taking the opportunity to buy the dip on Bitcoin (BTC), Ethereum (ETH), and Solana (SOL).
CoinShares just revealed that BTC saw inflows totaling over $100,000,000 last week alone.
It's been revealed that this helped it remain the largest crypto within investment products.