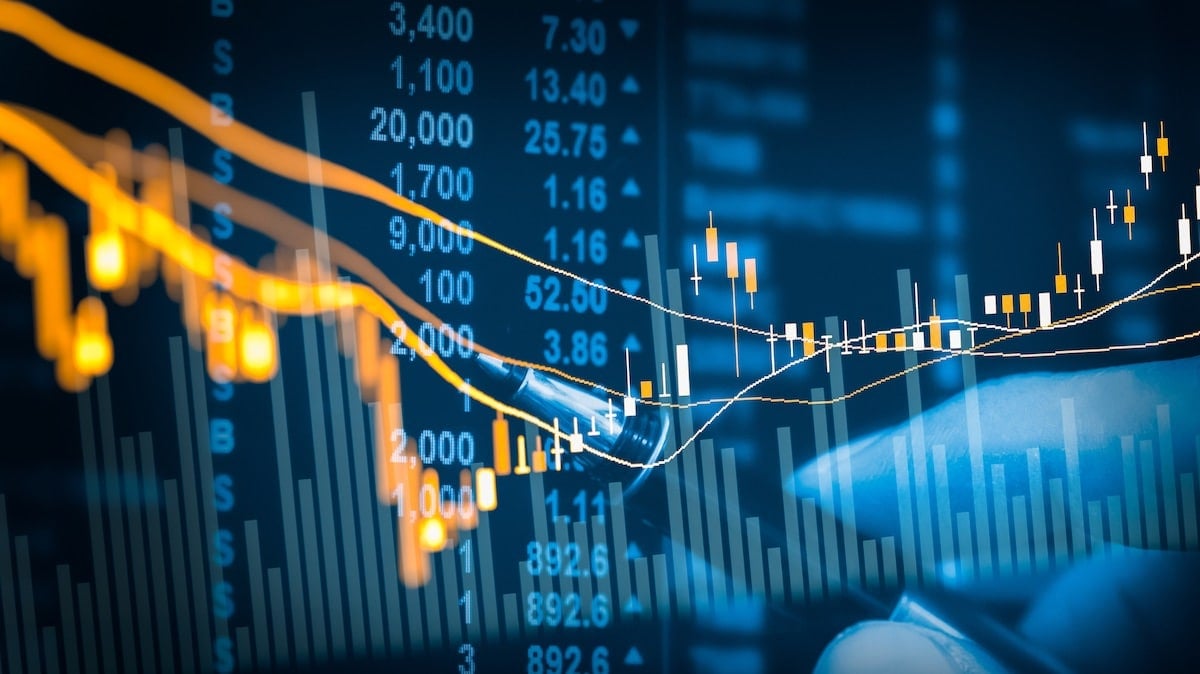 It's been just revealed that an Ethereum gaming altcoin went straight to the moon. Check out the latest reports about this below.
ETH-based altcoin price surges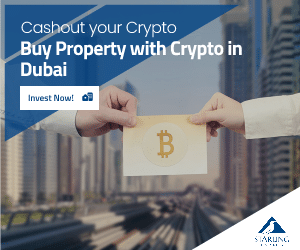 An Ethereum-based (ETH) gaming altcoin managed to shine in the crypto markets after being listed on tech giant Apple's app store.
In a new announcement, the important gaming metaverse Axie Infinity (AXS) says it's expanding its global reach by joining forces with Apple to bring over its strategy-based card game to iPhone users in Latin America and East Asia.
"We're thrilled to announce that Axie Infinity: Origins is now available on iOS in select countries across [Latin America] and Asia!"
The announcement continued and said the following:
"This is [an] important step towards a world where anyone, anywhere can experience the magic of Axie on their preferred device. If you live in Argentina, Colombia, Peru, Mexico, Venezuela, Indonesia, Malaysia, or Vietnam, you can now download Origins for iOS from the AppStore."
The online publication the Daily Hodl notes the fact that the game features digital pets called axies which players can collect in NFT (non-fungible token) form.
According to Axie Infinity, this marks the first time ever that Apple has ever allowed outside NFTs to be usable in the Apple store.
"Significantly, iOS Players will be able to use their NFT axies in this release. We believe this is the first time that Apple has agreed to make an externally-purchased NFT usable on the App Store."
In other news, a popular crypto strategist is predicting a burst to the upside for Ethereum (ETH) and the altcoin markets in general.
Pseudonymous analyst Credible said recently that he believes Ethereum is gearing up for a strong rally.
According to Credible, his view on Ethereum reflects his outlook on the broader altcoin markets.
"Since my last tweet, we did see some relief on ETH but fell short a bit from my upside target."