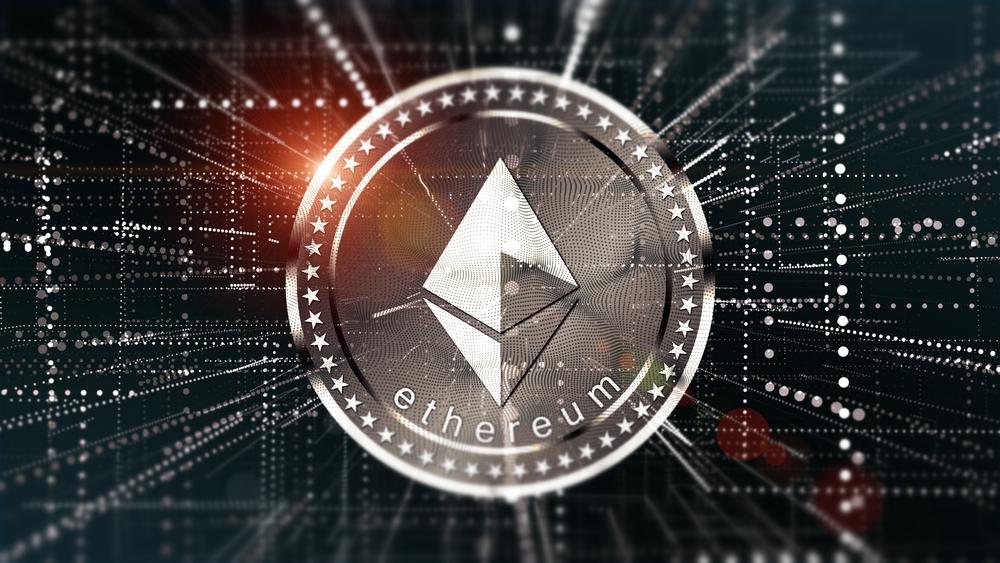 The crypto market looks great at the end of 2020, and Bitcoin is getting ready to hit $30k for the first time ever.
Needless to say, the crypto space is flooded with enthusiasm these days.
There are all kinds of optimistic predictions about the prices of the coins.
Bitcoin and Ethereum are probably the main stars of this massive bull run.
At the moment of writing this article, ETH is trading in the green, and the coin is priced at $748.30.
There have been all kinds of optimistic predictions about the coin, and they keep flooding the crypto space.
It's been revealed that analyst Michaël van de Poppe just dropped a new prediction about Ethereum.
When we can expect ETH to hit a new ATH
He addresses when the king coin will reach a new ATH.
"Currently, we've got a clear block holding as support that we are actually holding as support and we can see that we are making higher lows, higher highs. There was the crucial level to hold at $530… What I want to see holding in general is this area around $530. If we do lose that, then we get the best entry zone that we initially made here which is around $470, $490 to $450," he said in a recent video.
Van de Poppe said that Ethereum's recent breakout sets up ETH for a move above its all-time high of $1,432.
https://youtu.be/6SCYkSdy5fQ
"Given that we are currently searching, even more, I have to redo the Fibonacci levels, and then you can see that the next impulse wave most likely, somewhere in 2021, maybe Q1 2021 already, we're going to see a rally towards the all-time high. That's going to be the next one," he continued and said as cited by the online publication the Daily Hodl. 
We suggest that you check out the video above in order to find out more about what he had to say.